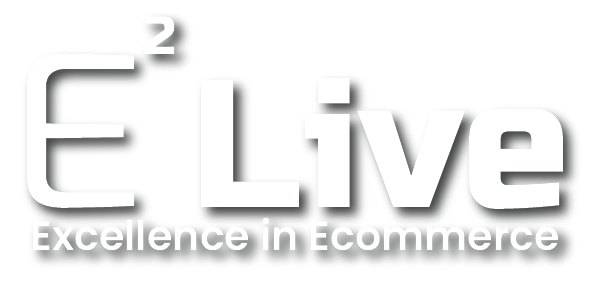 Walmart Edition
Bentonville, Arkansas
April 26th | 10:00 AM – 4:00 PM
DoubleTree Suites by Hilton Hotel
301 SE Walton Blvd, Bentonville, AR
Please fill out the form to reserve your spot. A unique form submission is required for each attendee. If you are unable to attend for some reason, please send an email to [email protected] to let us know.
If you have any questions or would like additional information your can reach out to the event organizer.
Tim Stocks
[email protected]
(801) 822-9055
Registration for this live event is now closed. Please reach out to show management if you have any questions or comments. We look forward to seeing you there!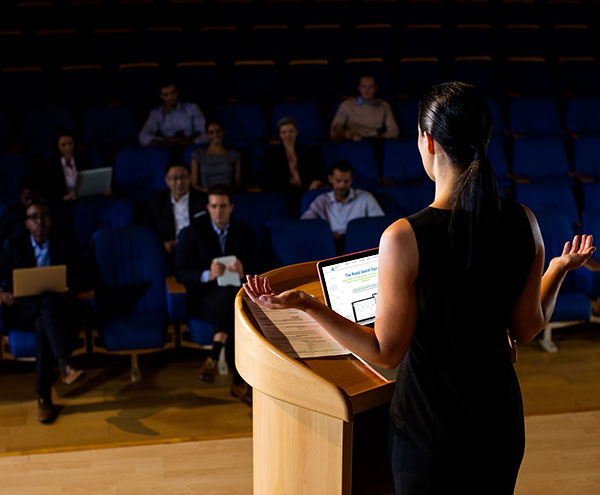 Omnichannel Lessons from Walmart Category Leadership
In this panel-style session, we feature some of Walmart's finest category leaders who will be discussing Walmart's omnichannel initiatives and tips and tricks about how to be more successful when partnering with their teams.
Morning Session 1 – Omnichannel Insights from Walmart Practitioners
Driving Connected Commerce and Total Business Impact with Walmart
Although connected commerce isn't a new term, there are still many brands that struggle to implement best practices and take full advantage of the benefits. All too often, retail media and ecommerce operate in silos and fail to create total business impact as they should. By pursuing an integrated, omnichannel approach to marketing, brands can drive holistic growth and not just stellar media results.
In this session you will learn about:
Walmart's progression as a connected commerce platform
New ways to approach omnichannel marketing
Examples of implementing connected commerce strategies
In this session, we will discuss questions submitted during registration about the challenges brands and agencies are facing while selling on Walmart.com. It will be a moderated session that provides attendees from the audience to learn from one another.
Leveraging Walmart Data as a Competitive Advantage During Uncertain Times
Today's economic climate has Walmart vendors concerned. Brands and agencies are looking for new, innovative ways to stay competitive in a declining market. If you aren't adopting new technologies and strategies to drive growth, you are likely lagging behind. Find out what industry-leading brands and agencies are doing to win through Walmart online.

In this session, the panel will discuss:
How they are leveraging next-gen metrics to better align with leadership and company goals
What tactics are being implemented to create efficiencies to offset tightening budgets
Tips and best practices to grow through new product launches and updating existing product
Improving Your Brand's Product Conversion on Walmart.com with Consumer Insights from AI
Legacy product data lacks descriptive and diagnostic power and limits what organizations can do. What if you were able to integrate consumer, brand, and retailer perspectives into your trusted source of product data? What if you could provide deeper attributes and characteristics to power more impactful analytics and decision-making?
In this session you will learn:
How consumer insights impact product conversion
How artificial intelligence is driving new product insights
How to leverage product insights to optimize product listings for maximum conversion
Dominating retail media: Using retail analytics to accelerate Walmart advertising success
As data deprecation and signal loss continue to plague advertisers, retail media has firmly established itself as a critical strategy for the post-cookie era. However, it isn't without data challenges of its own. The data-sharing capabilities of most retailers are rudimentary. And gaps in data connectivity—both within and between retailers—are leading to measurement constraints that limit performance possibilities.
To retain retail media momentum, identifying and bridging the right datasets together to inform holistic KPIs, measure incremental impact, and optimize performance to meet customer expectations will be key.
Join Skai as we share some best practice examples of how Walmart data is being utilized to dominate retail media.
In this session you will learn:
Hot-off-the-press finding's from Skai's State of Retail Media Study 2023

The data required for retail-intelligent advertising

Best practices for using Analytic Index's powerful retail analytics to dominate retail media
Doubletree Suites by Hilton Bentonville
301 SE Walton Blvd, Bentonville, Arkansas