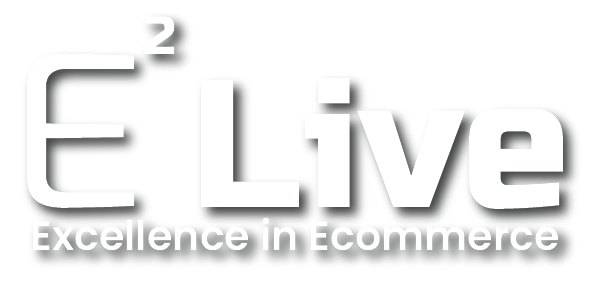 Kroger Edition
The Somerhaus
Cincinnati, Ohio
1514 Republic Street
June 21st | 10:00 AM – 4:00 PM
We are more than excited to highlight Michael as our keynote speaker! Between his seven years of leadership with 8451 and holding pivotal roles at Dunhumby and General Mills, he is uniquely positioned to speak about the omnichannel experience at Kroger.
Please fill out the form to reserve your spot. A unique form submission is required for each attendee. If you are unable to attend for some reason, please send an email to events@analyticindex.com to let us know.
If you have any questions or would like additional information your can reach out to the event organizer.
Tim Stocks
tim@analyticindex.com
(801) 822-9055
Please fill out your information to register for the event!
*Event is only free for brands and agencies. Solution providers should  contact us for pricing or sponsorship opportunities.
*Event is limited to 5 attendees per company unless explicit permission has been granted by show managers.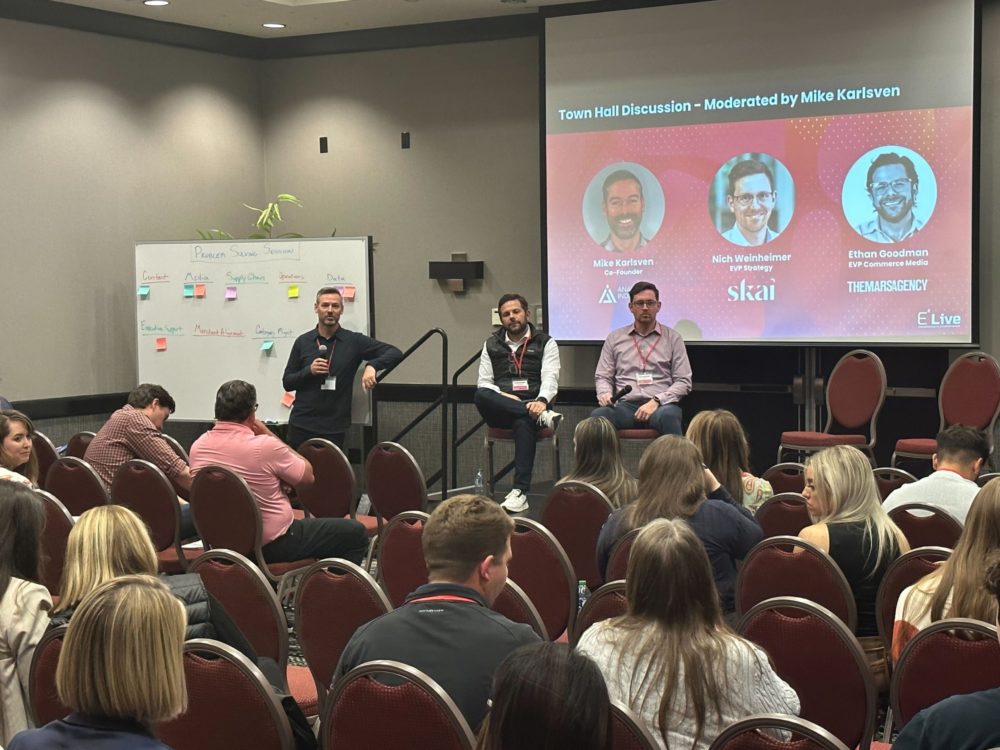 More session information coming soon!