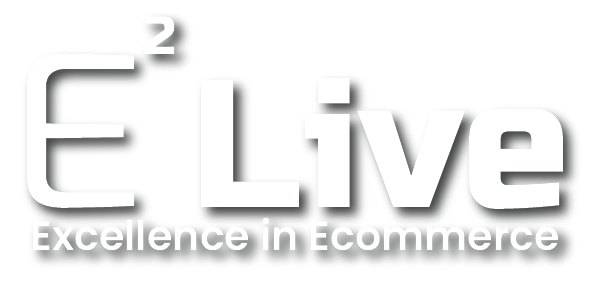 Kroger Edition
The Somerhaus
Cincinnati, Ohio
1514 Republic Street
June 21st | 10:00 AM – 2:30 PM
We are more than excited to highlight Michael as our keynote speaker! At 84.51°, Michael is responsible for commercializing insights and loyalty solutions for CPGs and other clients. He partners across Kroger business units and plays a key leadership role in many of the data and capability partnerships and new ventures. Michael joined dunnhumbyUSA / 84.51° in 2009 and has held several leadership positions associated with both Kroger and CPGs.
Please fill out the form to reserve your spot. A unique form submission is required for each attendee. If you are unable to attend for some reason, please send an email to [email protected] to let us know.
If you have any questions or would like additional information your can reach out to the event organizer.
Tim Stocks
[email protected]
(801) 822-9055
Registration for this live event is now closed. Please reach out to show management if you have any questions or comments. We look forward to seeing you there!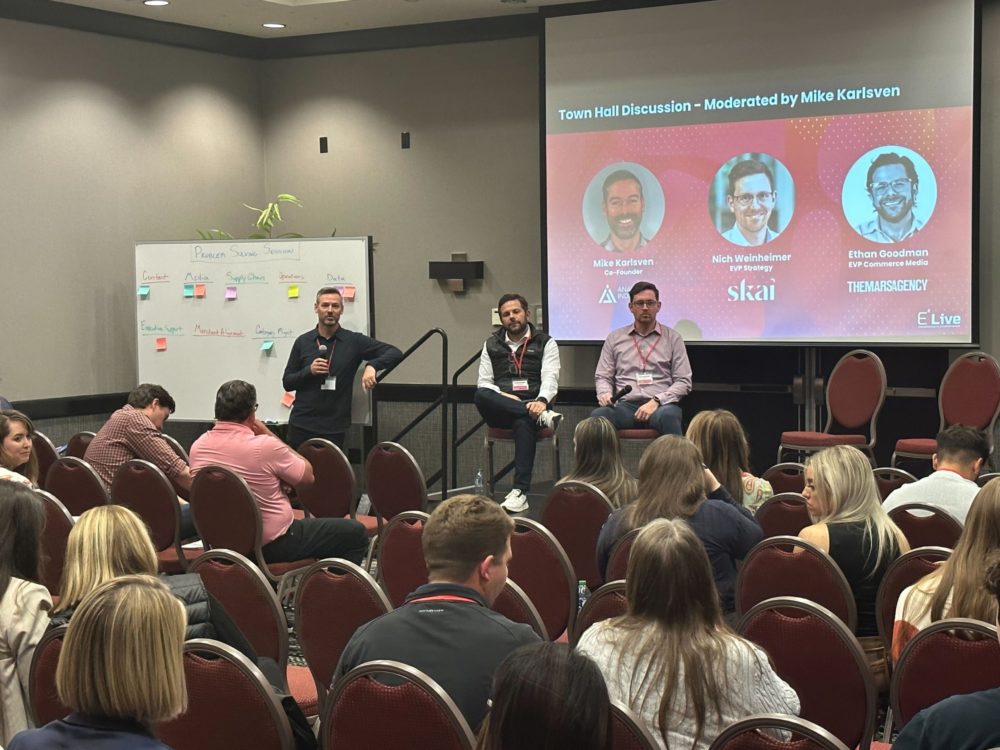 Omnichannel in the Age of Inflation
Ongoing disruption over the past three years has created significant and lasting changes to the grocery retail landscape and shopper behavior. While inflation appears to be cooling, consumers aren't ready to jump into their old ways of shopping just yet. As a result, CPGs must evolve how they interact with and meet the needs of their customers.
In this fireside chat with Michael we'll explore:
Macro trends and changes in omnichannel shopping behavior in an inflationary environment

How the omnichannel shopper decides to balance in-store and online buying and what it means to have a "seamless" shopping experience

How omnichannel shoppers build their online baskets and what is most important when making online purchase decisions
Building on Kroger's Digital Scorecard
Working with category managers on growing both in-store and online sales is crucial to a brand's success. With Kroger's new digital scorecard initiatives, brands are looking for new and improved ways to measure and improve their digital performance. The Mars Agency joins one of its leading customers, Campbell's to share the experience of bringing new e-commerce metrics to category management and how they will leverage them to improve their online performance. 
In this session you will learn:
How brands can leverage advanced e-commerce data in conjunction with Kroger's digital scorecard to boost online performance
Ways to partner with category management to improve reporting and insights
Insights from working alongside Kroger category management
Dominating Retail Media: Using retail analytics to accelerate Kroger advertising success
As data deprecation and signal loss continue to plague advertisers, retail media has firmly established itself as a critical strategy for the post-cookie era. However, it isn't without data challenges of its own. The data-sharing capabilities of most retailers are rudimentary. And gaps in data connectivity—both within and between retailers—are leading to measurement constraints that limit performance possibilities.
To retain retail media momentum, identifying and bridging the right datasets together to inform holistic KPIs, measure incremental impact, and optimize performance to meet customer expectations will be key.
Join Skai as we share some best practice examples of how Kroger data is being utilized to dominate retail media.
In this session you will learn:
Compelling finding's from Skai's State of Retail Media Study 2023
The data required for retail-intelligent advertising
Best practices for using Analytic Index's powerful retail analytics to dominate retail media
Hands-on Workshop: Auditing and Improving Your Performance on Kroger.com
It may feel like digital analytics for Kroger are few and far between when it comes to organic and paid search. After all, formulating the perfect product detail page and paid campaigns come as a result of great data. Whereas Kroger's Digital Scorecard offers some preliminary insights around digital sales and attribution, there is still a long way to go towards creating actionable insights that will help your items climb the rank of Kroger search.
In this session, Analyitc Index will provide an audit of your brand's performance on Kroger (or a customer for agencies) and you will learn about:
How your brand is performing on Kroger across market share, keywords, organic search, and paid search
Strategies to improve your search visibility on Kroger
Tactics to increase the productivity of sponsoring items on Kroger