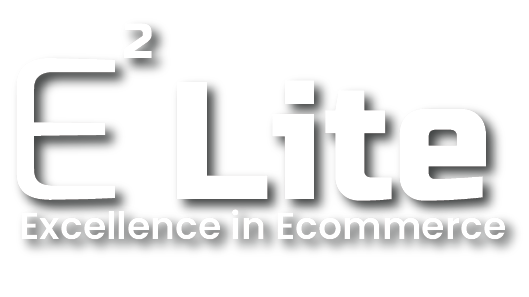 Amazon Edition
New York, NY
80 Pine Street
October 23, 2023 | 2:30-4:00 PM OR 4:30-6:00 PM
Please fill out the form to reserve your spot. A unique form submission is required for each attendee. If you are unable to attend for some reason, please send an email to [email protected] to let us know.
If you have any questions or would like additional information your can reach out to the event organizer.
Tim Stocks
[email protected]
(801) 822-9055
Please fill out your information to register for the event!
*Please only choose one session. Content will be duplicated.
*Event is only free for brands and agencies. Solution providers should  contact us for pricing or sponsorship opportunities.
*Event is limited to 5 attendees per company unless explicit permission has been granted by show managers.
* Sessions will be duplicate content. Only register for one session.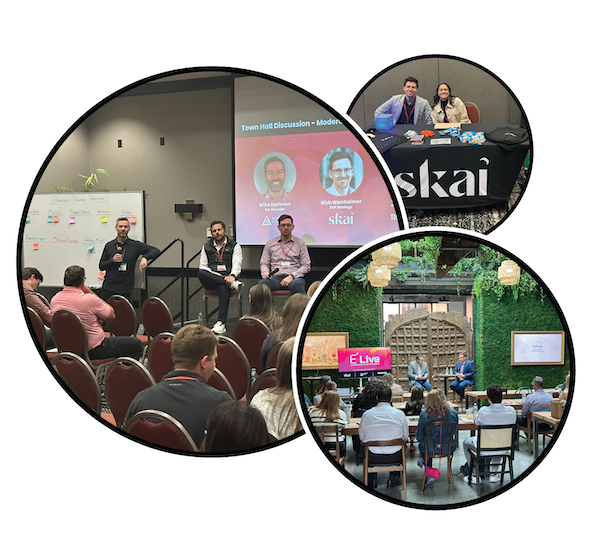 Stay tuned for more information regarding speakers, and sessions.
Skai Office NYC
80 Pine Street, New York, NY 10005