Analytic Index offers the comprehensive capabilities and deep industry knowledge necessary to help you solve the most complex and important Digital Commerce problems. 
As the previous co-founders of the industry leader, One Click Retail (now Edge by Ascential), we learned the importance and complexity of Ecommerce data and analytics. The urgency of accurate, comprehensive, and actionable data is the razor's edge of success or failure for consumer brands and retailers. Analytic Index is the analytic platform solution that empowers smart decisions and superior performance.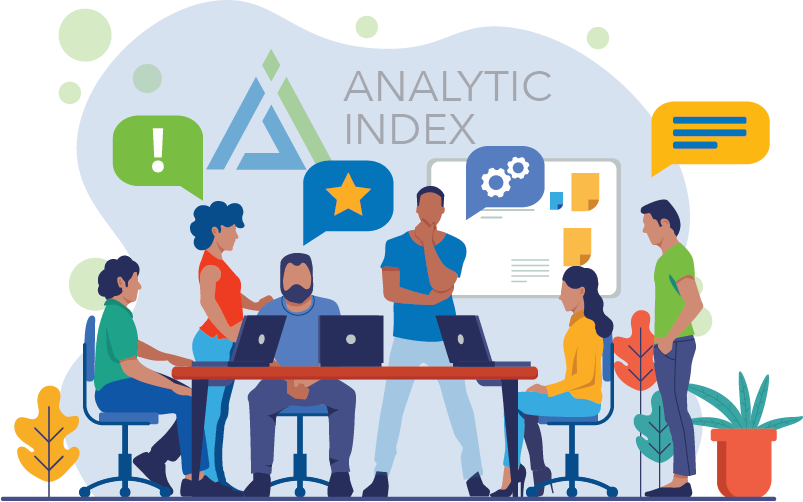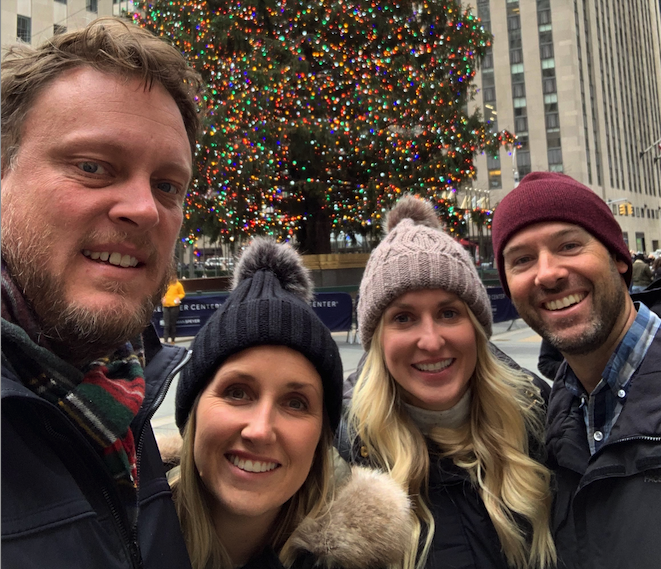 2007 | NATHAN & MIKE FIRST MEET
In 2007, Nathan and Mike, our co-founders, were both working at the Walmart corporate offices, but since they were in different departments, their paths never crossed. Faith and proximity is what lead to their initial meeting at a church picnic. Their families have been very close friends ever since.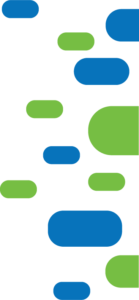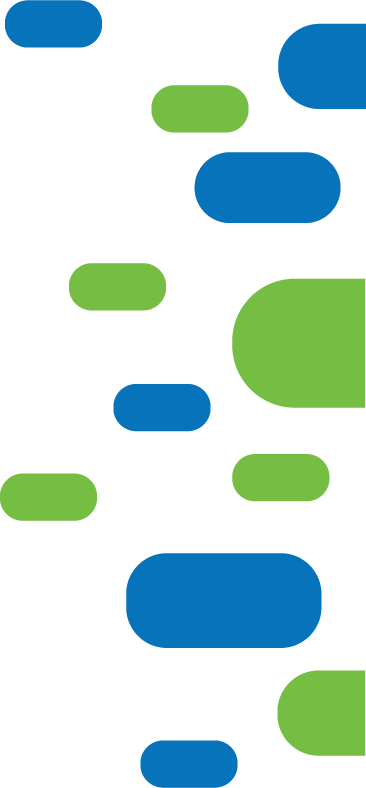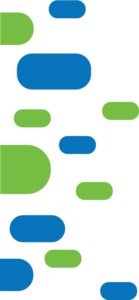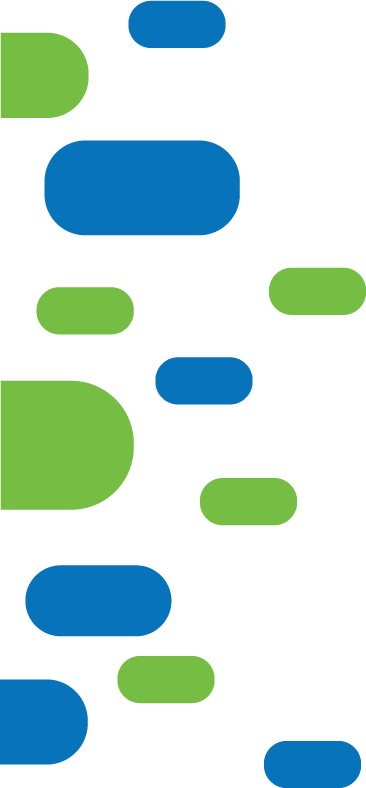 2013 | ONE CLICK RETAIL FOUNDED
Mike later left Walmart to pursue an MBA at BYU and later joined a technology startup in the cloud server space while Nathan took a role in Sales & Marketing at the Utah Jazz. Reunited in Utah, they came together with the opportunity of a lifetime to join One Click Retail (started in 2013) as co-founders with Mike as the technology lead and Nathan as the commercial lead. Under the leadership of Spencer Millerberg and along with other incredibly smart people, One Click Retail saw huge success in offering Amazon analytics (Sales & Share, Traffic & Conversion) and other critical digital shelf analytics for the world's savviest brands.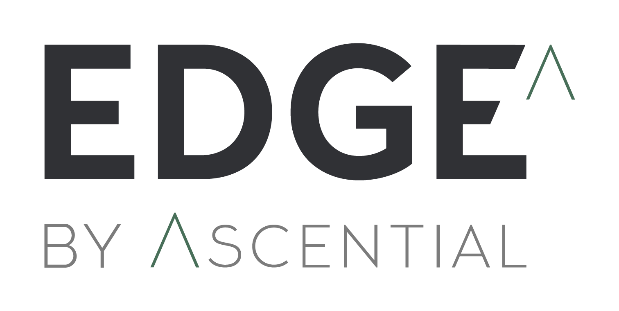 2016 | ASCENTIAL ACQUIRED ONE CLICK RETAIL
In 2016, One Click Retail (OCR) was acquired by Ascential PLC, a publicly traded company (LON: ASCL) with a strong background in Analytics. Mike continued his product and technology initiatives developing the Edge by Ascential platform (combining OCR, Clavis, PRNG, Brandview) while Nathan lead the revenue teams.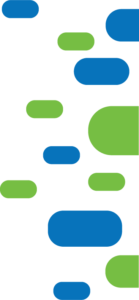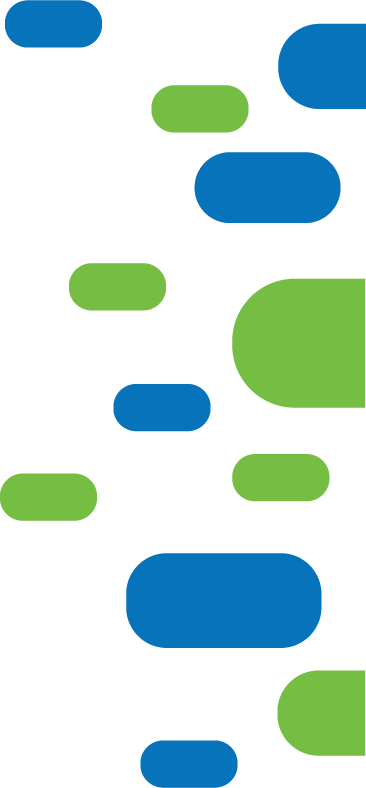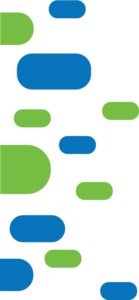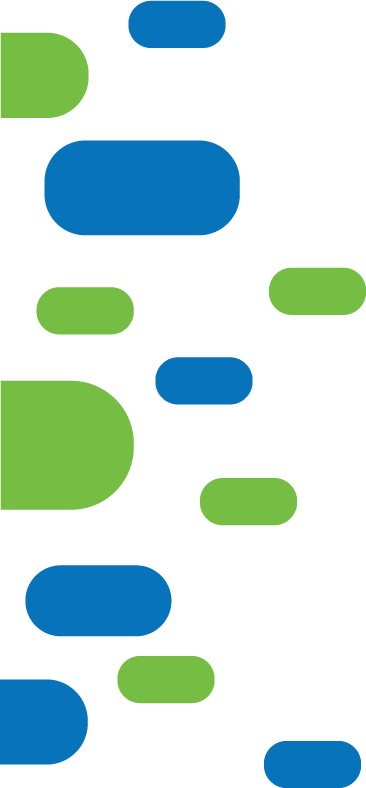 2020 | ANALYTIC INDEX FOUNDED
In 2020, Nathan and Mike were approached by Ascential to help develop incremental solution sets needed in the Digital Commerce space. Recognizing the startup environment was best suited to develop this third-generation platform, Ascential became a strategic partner in the creation of Analytic Index, LLC. Focused on creating real-time business intelligence for e-commerce sales, search, and digital shelf, Analytic Index is committed to reliable, actionable, and affordable data and recommendations for e-commerce giants.
Analytic Index Leadership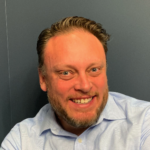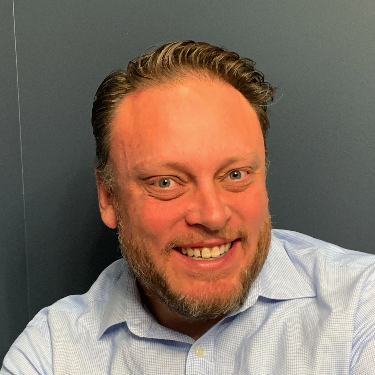 Nathan Rigby
Nathan Rigby loves helping clients maximize opportunities through data. As a co-founder at Analytic Index, Nathan is trailblazing new ways to provide actionable, real-time data to brand manufacturers. With experience at Walmart, One Click Retail, and Edge by Ascential, Nathan has a proven track record of helping brands dominate their categories online.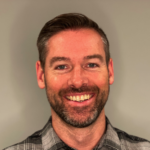 Mike Karlsven
As a co-founder of Analytic Index, Mike Karlsven is innovating new technology to bring crucial data to customers. His experience delivering technical solutions and leading teams at Walmart, One Click Retail, and Edge by Ascential have paved the way for Mike to disrupt the e-commerce analytics industry with game-changing, customer-centric tech solutions.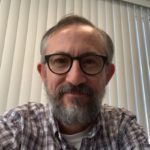 Scott Wiersdorf
The first and most critical hire was bringing Scott Wiersdorf to Analytic Index. Scott brings more than 22 years of experience leading software engineering and technology teams. Having worked for notable companies like Discovery Communications and Endurance International, Scott understands how to build scalable, long-term technology solutions.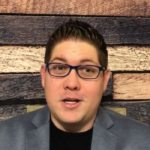 Tim Stocks
Tim Stocks brings the complete package of smart work, hard work, and teamwork. With practical e-commerce experience from previous roles at Cornabys and Peterbilt along with a successful tech startup exit at MobiChord, Tim's action bias combined with customer-focused mentality are helping Analytic Index innovate the e-commerce analytics space.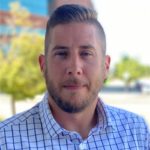 Mike Corry
Mike Corry has a long history of helping customers succeed from his time as one of the first sales people at Pluralsight to his most recent experience leading sales at Vutility where he helped secure $12M in series A funding. Mike's experience in e-commerce runs deep having joined One Click Retail in 2017 and later leading enterprise sales at Edge by Ascential.
Schedule your analytics deep dive today.