YOUR GUIDE FOR DOMINATING ECOMMERCE
We're excited to share our collective experiences with your team. In this blog, you will find extensive content that will help you increase sales, maximize profits, and be able to overall dominate your category.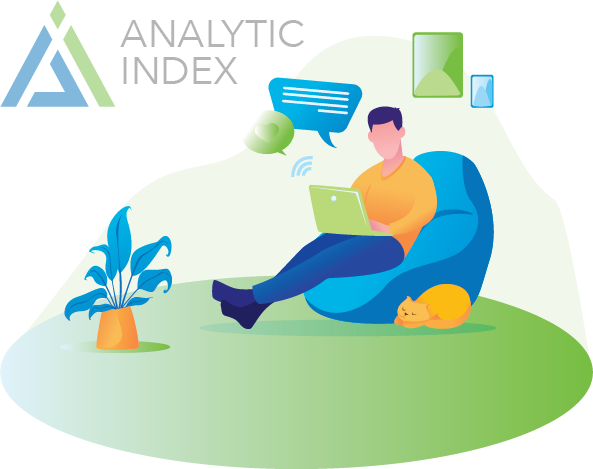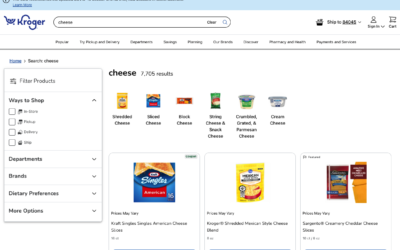 Analytic Index Launches First-Ever Kroger Search and Sales AnalyticsWe're proud to announce the of our new Kroger analytics software and services. This new cproduct enables brands and manufacturers to easily understand Krogers online marketplace including vendors,...
Schedule your analytics deep dive today.