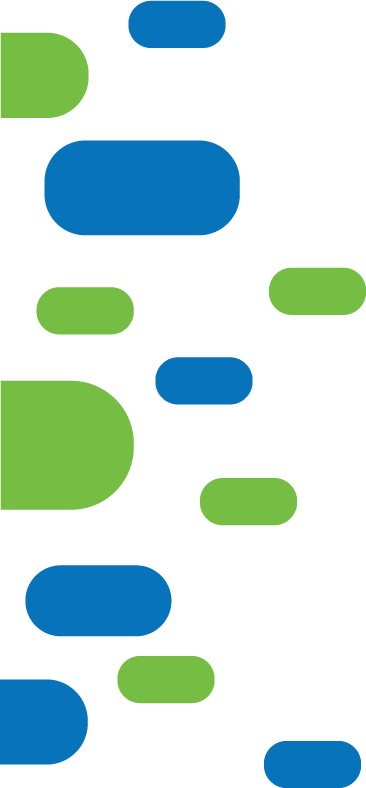 Driving Superior E-commerce Growth
for Brand Manufacturers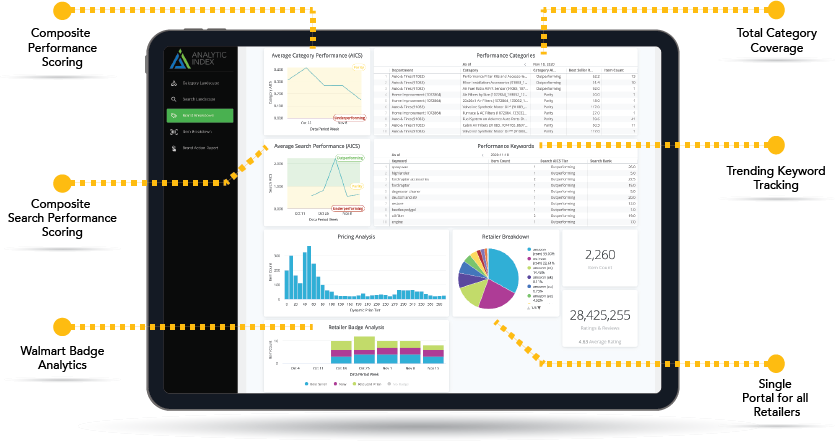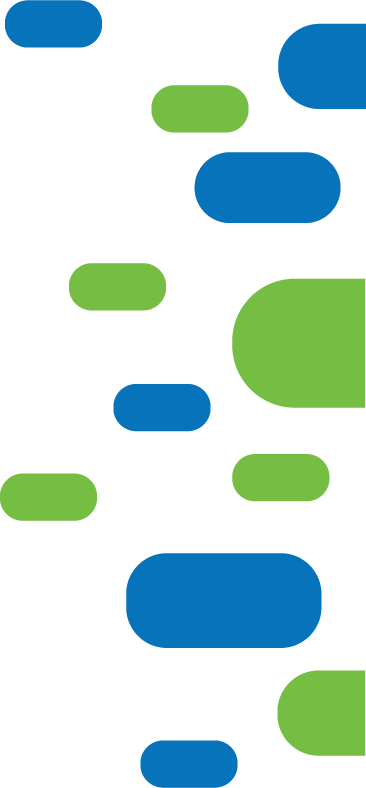 THE MOST COMPREHENSIVE COMMERCE PLATFORM ON THE GLOBE
Analytic Index helps brand manufacturers profitably drive category dominance via actionable, real-time analytics that cover all major Digital Retailers.
Digital Shelf Dynamics
Empower your brand to dominate the Digital Shelf with advanced analytics that measure competitive performance and decision attribution for category coverage, price, ratings & reviews, and best seller rankings. It also includes item and brand level action recommendations.
Search Intelligence
Dominate organic and paid search with the most comprehensive keyword and search performance analytics. Identify keyword trends across category, competitor, retailer, and items. Measure and optimize performance of search across organic and sponsored search including ad types and timing.
Promo Accelerator
Maximize your promo spend across digital by measuring category/competitive trends for promo types, badges, retailer events, and unique retailer innovations (ie Voice, Amazon Live, etc.). Provide near-real-time performance measurement for campaigns including Prime Day, Single's Day, and Thanksgiving Cyber 5.
Sales & Share Insights
Drive significant advantages within your organization and across the Retailer landscape with competitive sales and share data along with category and trend sizing and growth rates. It even includes the ability to measure keyword size and growth so you can get ahead of the curve.
ELIMINATE THE PAIN OF LENGTHY ONBOARDINGS
Get Immediate Value from Day One
Analytic index is changing the game with actionable ecommerce analytics that can be used from day one! There are no lengthy implementations or intensive training programs, just simple, elegant dashboards that provide the data needed to dominate your market.
FULL CATEGORY & COMPETITIVE PERFORMANCE DATA
Dominate Marketshare in Any Category
Apparel & Footwear
Automotive & Industrial
Beauty & Health
Books, Movies, Music
Electronics
Food & Grocery
Home, Garden, Tools
Pet Supplies
Smart Home
Sports & Outdoors
Toys, Kids, & Baby
and more…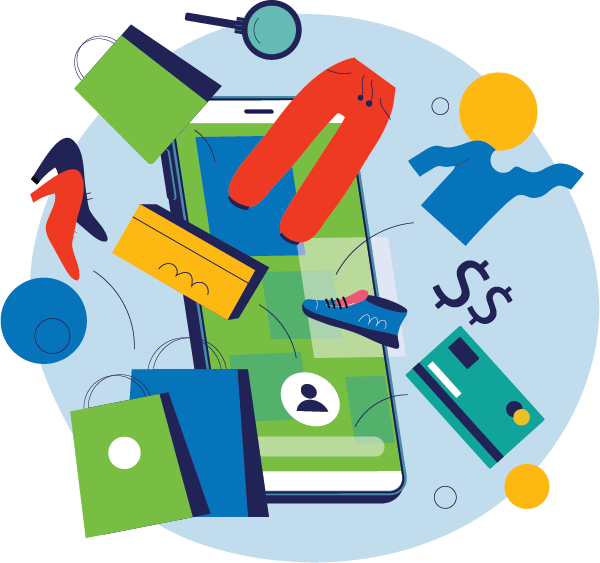 ACTIONABLE ANALYTICS WITH SITE-SPECIFIC DASHBOARDS
Dominate Sales Across All Major Ecommerce Platforms





WHAT'S NEW AT ANALYTIC INDEX
Check the Latest Blogs for Brand Manufacturers
Schedule your analytics deep dive today.