Analytic Index Becomes Amazon Advertising Partner as a Tool Provider

For more than a year Analytic Index has been providing brands and agencies with comprehensive search analytics for Amazon.com. In fact, you may have enjoyed one of the reports we have made publicly available. Our unique ability to provide holistic data that covers every category, performance item, and keyword arms brands and agencies with the intelligence needed to improve organic search rankings, make ad spend more efficient and perform in-depth competitive analysis.
As an Amazon Advertising Partner Tool Provider, Analytic Index will be able to provide additional value to customers.
"Becoming an Amazon Advertising Partner is fantastic news for Analytic Index", said Mike Karlsen, co-founder and CEO. "It will enable us to strengthen our relationship with the world's largest online retailer and help us expand our technology capabilities to further aid their sellers."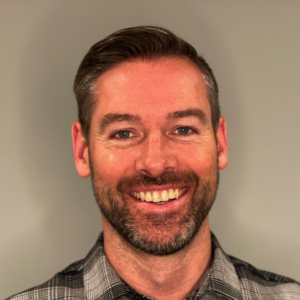 A large part of our service offering is built around Amazon Advertising, with brand and agency customers spending millions of dollars on advertising each year. "By layering on customer ad data from Amazon Advertising with our proprietary keyword and performance analytics, our customers gain a huge competitive advantage over their peers," said Karlsven."
Analytic Index currently provides retail search solutions for agencies and brands servicing Amazon in the USA, but will soon be expanding their platform to the United Kingdom, Germany, France, and Spain. In addition to Amazon, they also provide solutions for Walmart.com, Walmart Online Pickup and Delivery, and Target.com.
If you are interested in learning more, please contact us.