Analytic Index expands search and sales analytics capabilities to all major European Amazon sites
We're proud to announce the inclusion of sales and search data from all major European Amazon sites including UK, Germany, France, Italy, and Spain into our suite of e-commerce analytics services. These new capabilities enables brands and agencies to easily understand Amazon's online marketplaces in Europe including vendors, keywords, organic search, paid search, sales ranks, and consumer trends for every category.

"Adding these Amazon International retailers gives brands and agencies insights into quickly-growing Amazon marketplaces in Europe that haven't been addressed before.
"For the first time ever, vendors can gain visibility into the inner workings of Amazon UK, Amazon Germany, Amazon France, Amazon Italy and Amazon Spain, giving them a huge advantage over their competitors."
Mike Karlsven, Co-founder
@ Analytic Index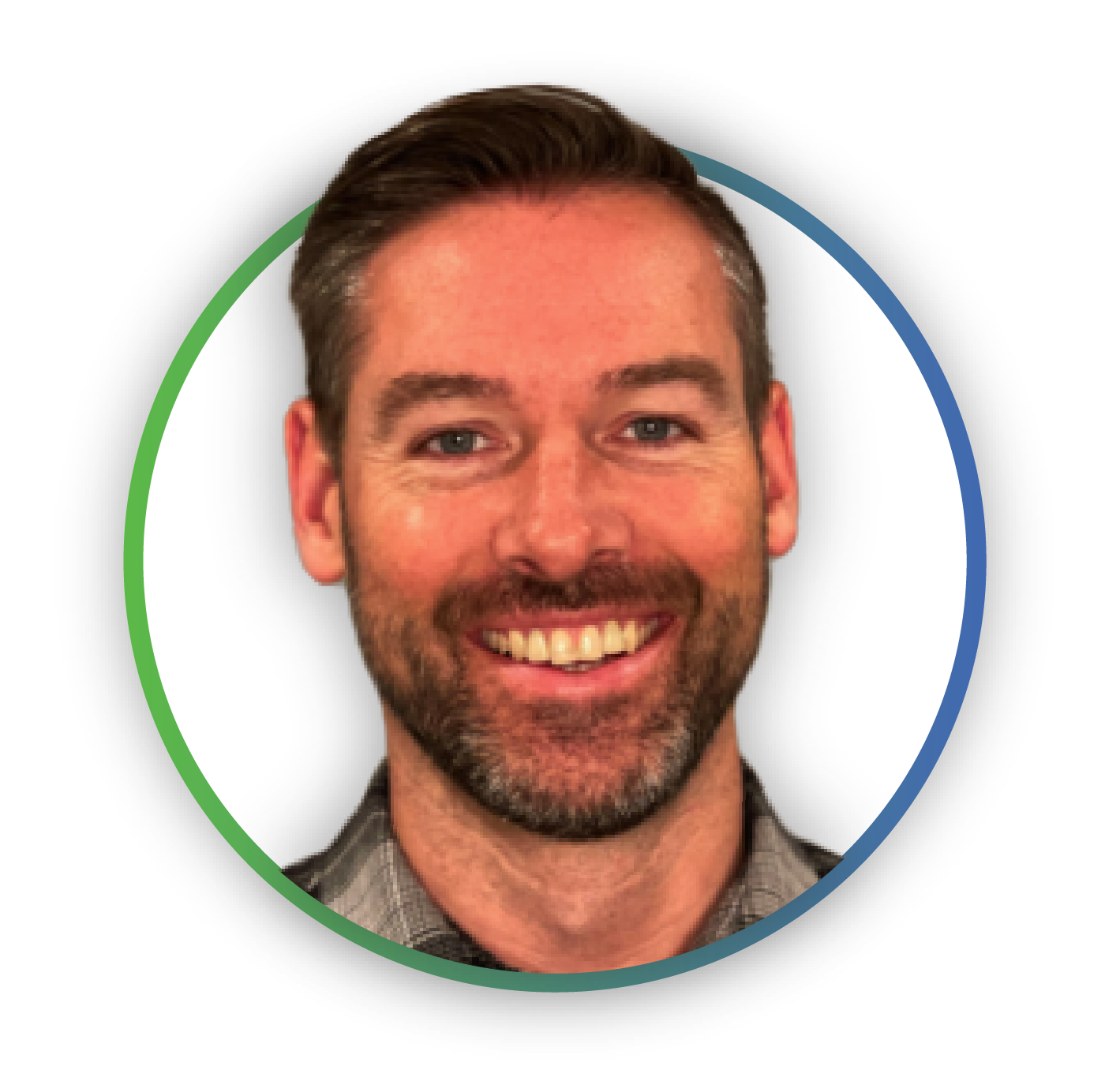 Here's an overview of what brands and agencies can accomplish with the expanded European Amazon data:
Plan and prioritize optimal keywords to target based on search volume, and product relevancy
Understand which brands are selling the most and why
Plan for optimal promotion timing
Predict seasonal inventory demand
Track the efficacy of changes to listings via bestseller rankings, organic search ranks, and share of shelf
Optimize paid campaigns
If you are a brand or agency currently selling, or looking to sell on any of these Amazon International site contact us to get started with a free trial!