How Digital Shelf Contributes to Omnichannel Marketing
Retail isn't what it used to be. We used to solely rely on brick and mortar stores a few decades ago, but now, we have physical stores, online stores, mobile phones, text message marketing, and so much more. With the rise of the Internet and mobile technologies, these have changed the name of the game, with businesses and marketers now shifting to omnichannel marketing.
Besides omnichannel marketing, marketers also focus on winning the digital shelf. Doing so helps makes sure that offerings will be seen first for consumers to purchase over the sea of competitors online. With both digital shelf and omnichannel marketing important factors for businesses to remain seen, how are they connected with one another?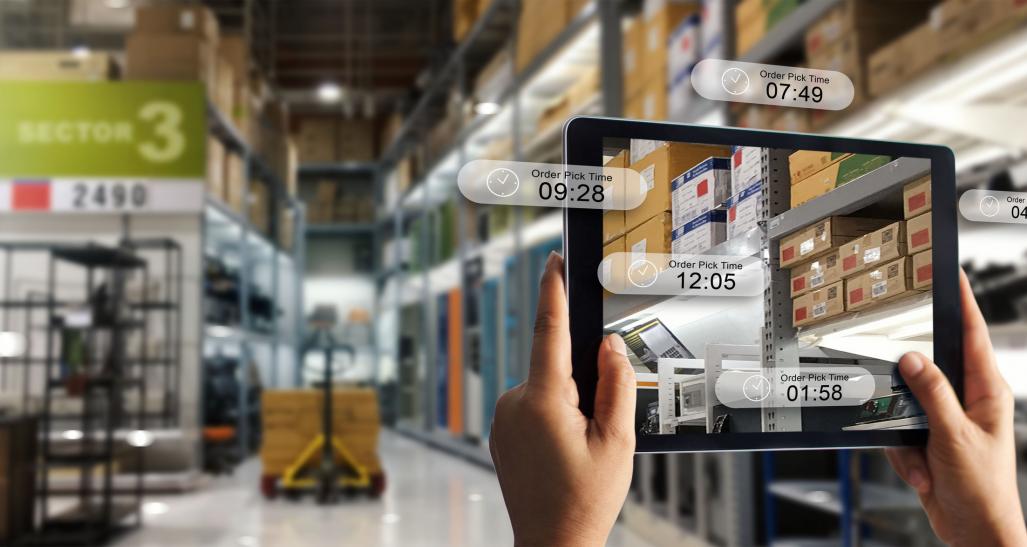 What is Digital Shelf and Omnichannel Marketing?
If you aren't familiar with what both digital shelf and omnichannel is, let's break it down:
Omnichannel marketing, as the name suggests, refers to creating a brand's presence across different online and offline channels while making sure that each consumer has a positive and seamless buyer's journey and overall experience.
As for digital shelf, think of the products and services that are displayed online, from digital catalogs to mobile apps, branded product pages to marketplace product pages… All these are digital shelves. These are valuable for consumers to research and purchase products, the only channel for consumers, as it addresses needs for convenience, necessity, and safety.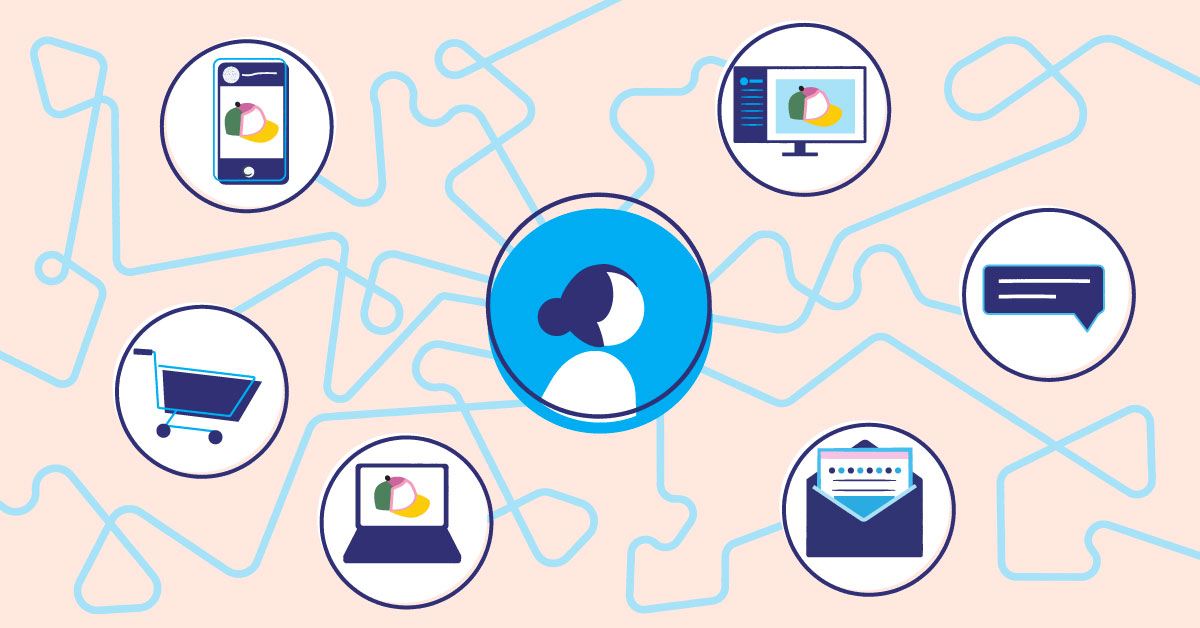 How Digital Shelf Contributes to Omnichannel Marketing
Now that you know what digital shelves and omnichannel marketing is, one question remains.
How is digital shelf relevant to omnichannel marketing?
The Digital Shelf has the omnichannel approach, needing to be consistent across all channels as it needs to care for the brand's online image and how it's used in product pages and sales channels. This is because consumers are more omnichannel today, with brands using multiple approaches in digital commerce to outperform non-commerce businesses.
Because all your product and service offerings are representations of your brand itself, proper digital shelf management will ensure everything will be displayed across all channels in the best way possible. Digital channels now prompt brands to shift to omnichannel marketing to meet target markets where they are. As more channels are used, an effective digital shelf strategy is requires to support the growth.
Sounds like an old shop manager task? It's actually more complex and interesting than you think!
It's an entire process that takes time before you can take full advantage of the strategy's effectiveness.
There are various strategies you will need to implement for your digital shelf so you can become successful in omnichannel marketing and vice versa.
For instance, you'll need to create content that can resonate, going beyond the transactional commerce. Understand what your customers want and need to know, which will have them create the correct buying decisions and see your brand in positive light through all channels you use.
When you have excellent digital shelf management and strategies, you will be able to handle all the product pages you have in different channels, may it be online and offline. Doing this will help maintain an excellent brand name as you stay updated with all your product offerings while maintaining your brand's relevance and positive reputation.
Integrate Digital Shelf Capabilities to Omnichannel Marketing
It's crucial to have a consistent and seamless presentation of quality product data and images on your digital shelf. This is where both a digital shelf and an omnichannel assortment strategy will be effective on simplifying the shopper experience, which puts the business in good light.
As consumers are buying from home or online more, you need to make sure that all products and services offered are available, matched in all channels, and are easy to find and purchase no matter where it is found. 
You might be thinking: How can I handle all the different product and service listings I have in different eCommerce platforms, websites, and even on social media platform? This is where useful digital shelf management tools and software come along. These tools can help you monitor and manage all your product listings in one platform without needing to change websites or sift through different accounts one by one.
This, combined with strategies to build an excellent online presence and buyer's journey, will get you to win against competition.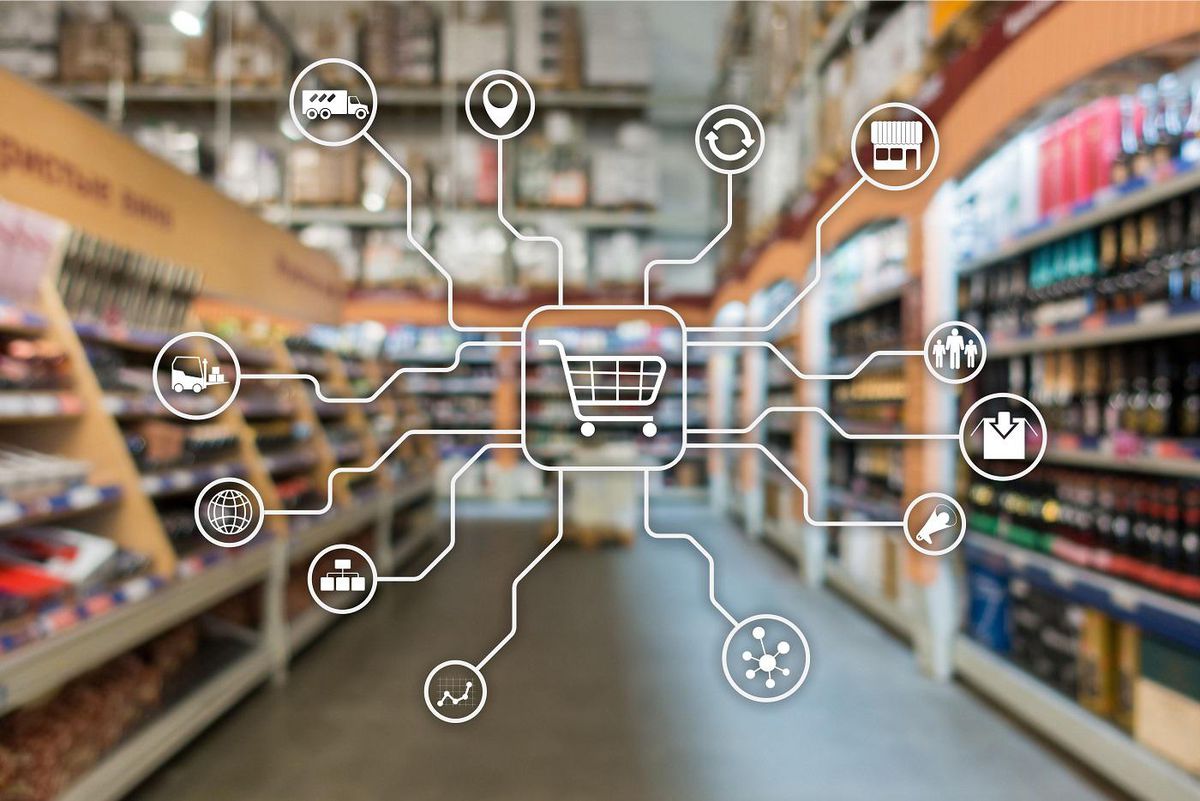 Hopefully, you are now more well-equipped with knowledge on how you can achieve business milestones in today's digital world. It all boils down to making things simpler for your target audience in multiple channels, all while keeping your brand's image consistent throughout. While this may be a bit daunting at first, the right tools can help make things much easier.
Continue learning more about the different tips and strategies on winning the digital shelf to fuel the success of your omnichannel marketing here!