Analytic Index Launches First-Ever Kroger Search and Sales Analytics
We're proud to announce the of our new Kroger analytics software and services. This new cproduct enables brands and manufacturers to easily understand Krogers online marketplace including vendors, keywords, organic search, paid search, sales ranks and consumer trends for every category.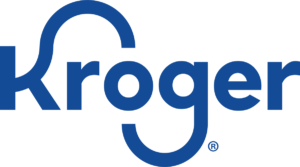 "Our Kroger analytics service gives brands and agencies real-time insights into a quickly-growing marketplace that hasn't been addressed before by other analytics providers," said Nathan Rigby, co-founder of Analytic Index. "For the first time ever, vendors can gain visibility into the inner workings of the Kroger online marketplace, giving them an unprecedented advantage over the competition.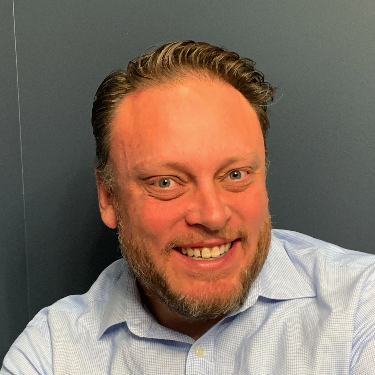 Here's an overview of what brands and agencies can accomplish with the expanded Kroger data
Plan and prioritize optimal keywords to target based on search volume, and product relevancy
Understand which brands are selling the most and why
Plan for optimal promotion timing
Predict seasonal inventory demand
Measure the impact of offline campaigns on Walmart search volume for brands
Track the efficacy of changes to listings via bestseller rankings, organic search ranks, and share of shelf
Optimize paid campaigns
If you are interested in learning more, please contact us.