5 Effective Strategies to Increase Sales on Amazon.com
When selling on Amazon, or any other eCommerce platform really, you need to form the right strategies to boost sales on the channel. This means being available to your online shoppers and target audience, specifically Amazon users. But where can you start?
Check out these effective strategies to increase sales on Amazon.com!
Strategies to Increase Sales on Amazon.com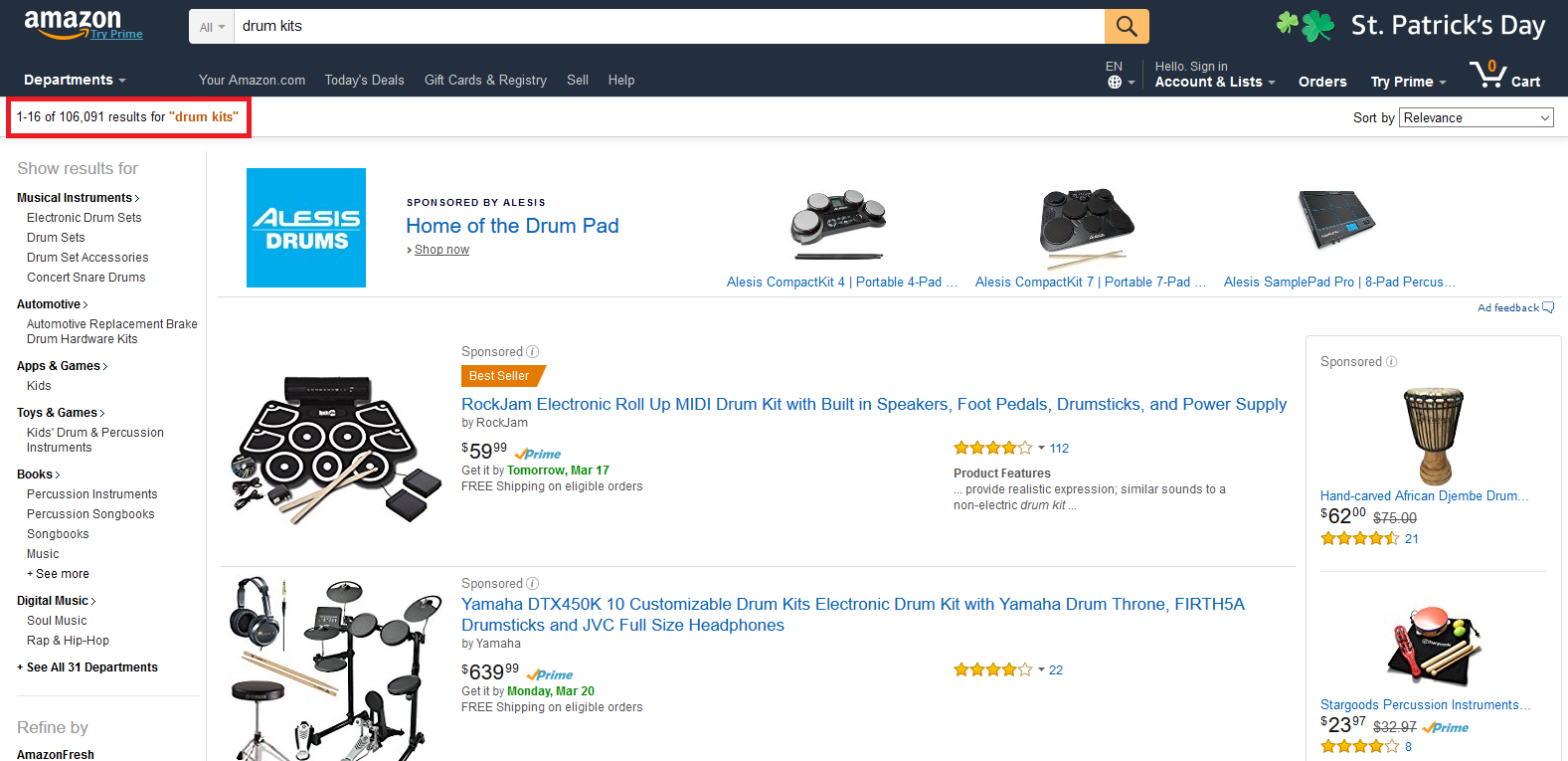 As eCommerce continues to grow, Amazon is a platform that gives you many opportunities to sell, letting people know more about your business and what you offer. To start selling, even more, try following these strategies:
Be THE Resource
To increase sales on Amazon, you have to differentiate your brand compared to the many competitors around you selling similar products. Furthermore, you have to boost product awareness to attract your target audience. You can do so by leveraging yourself and your brand as resources.
Consumers would spend a ton of time researching before they commit to their purchasing decision. If your brand provides the information your target market seeks, it would build trust, increasing your chances of success on eCommerce.
You can turn your website into the trusted resource your target market needs, so they are more inclined to check out what you have to offer on Amazon.
Start by setting up a blog on your site and share valuable knowledge, answering questions people have about your products or the overall industry you're in. Remember to target useful keywords to be seen on search engines and social media platforms, and to share content across various platforms your target market frequently uses.
Don't forget to add a compelling call to action, guiding viewers and readers to your Amazon product listings.
Influencer Marketing Helps 
When consumers research for products, they would look for reviews from trusted sources and real people, including social media influencers that are well-versed with the products and industries they are interested in. Celebrities, industry leaders, social media influencers, are all important in reaching large groups of consumers. That's why you may want to leverage the help of influencers in your industry.
You can do so through the Amazon Influencer Programs or Amazon Associates, or to handpick influencers yourself by researching and contacting them.
Drive Even More Reviews
Potential buyers won't only focus on searching for reviews from big names. They will also look into the reviews from the specific product listings they are checking out. When your brand and listings have great reviews that are visible to everyone, more people will trust your brand, choosing you over other competitors when making a purchasing decision.
That's why you should have a strategy to encourage customers to give authentic and insightful reviews on your listings. Do so by following up with customers after they transacted with you, either via email, through a note in their package, or reminding them on social media. 
Provide the Best Buying Experiences
Of course, to get positive reviews, you should also focus on providing stellar customer service to potential and current buyers. Answer their queries quickly and with personalized communication, provide quick shipping services, and be sure that they are satisfied with high-quality products that live up to how you described them in photos and descriptions. This will also increase your sales, as great customer service will mean better reviews and repeat customers trusting your brand and products.
You can do more by being transparent about the quality of your product, from how they were made down to your shipping and return policies. Furthermore, share your story and how your business came to be, sharing more about your products, partners, employees, the manufacturing process, and more. This will build excitement and trust with current and potential buyers.
Optimize for Amazon Search
One of the best ways to sell more on Amazon is by being on top of relevant search results, putting you ahead of the competition. There are ways to optimize your product listing for Amazon's search engine, from conducting proper keyword research, tweaking your product title, description, and features, along with improving your product images and videos,
There is a lot to learn in terms of product listing optimization, but once you get the hang of it, you'll be able to notice a spike in sales thanks to more visibility and enticing descriptions.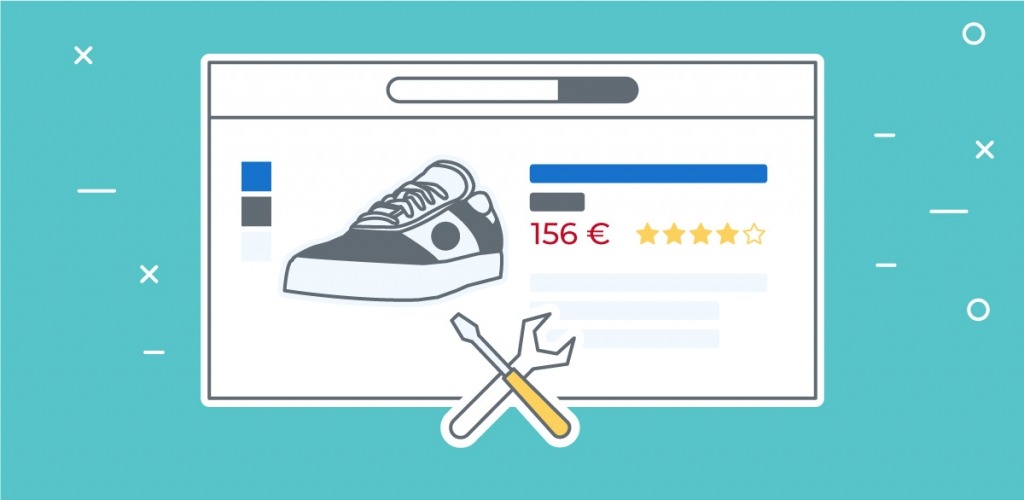 Retailers must focus on moving forward and taking advantage of the ever-growing trend of online shopping, especially on huge platforms like Amazon. There are specific strategies you can follow, from providing amazing customer service down to optimizing your listings.
Follow any (or even all) of these strategies now and know what you can do to improve your business and product listings to find success in Amazon today. Good luck and continue navigating our website to learn more about how to increase your sales on eCommerce now!