Analytic Index Expands Platform to Help Target Vendors Excel in Organic & Paid Search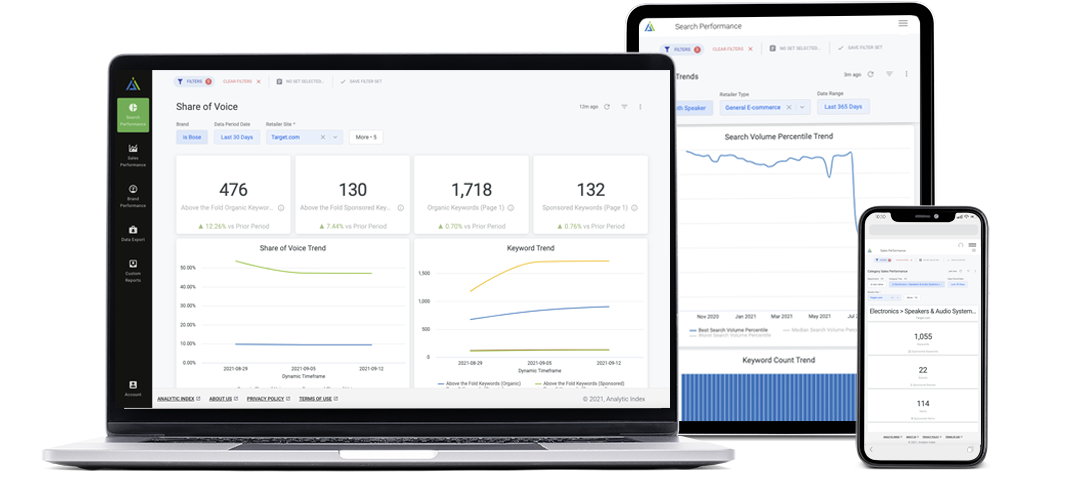 Target has been consistently growing their online business, which was fueled by the COVID-19 pandemic forcing more people to shop online. Their same-day sales services such as buy online, pick up in store, curbside, and same-day delivery services have driven the online sales. With the immense growth, Target vendors are looking for way to better understand the digital sales channels and how they can improve sales through improving organic and paid search optimization.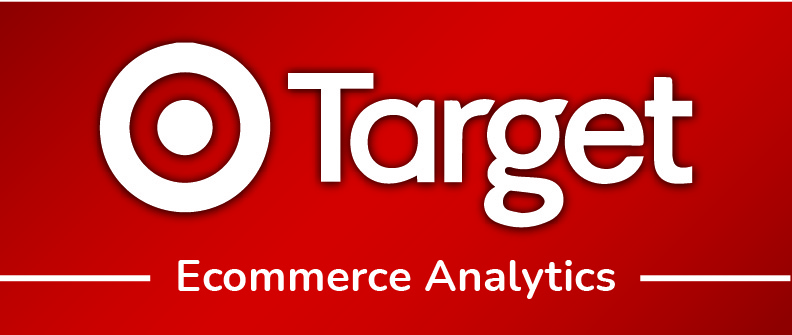 With Target's tremendous online growth, vendors are itching to better understand the ecosystem and discover the levers that will help them to increase traffic to their products and optimize their ad spend. 
Today, we're pleased to announce the expansion of the Analytic Index Platform to include data from and curated reports for Target ecommerce.
"Our Target analytics give brands and agencies real-time insights into a quickly-growing marketplace that has been largely ignored by other analytics providers," said Mike Karlsven, co-founder and chief executive officer of Analytic Index. "For the first time ever, vendors can gain visibility into the inner workings of the Target marketplace, giving them an unprecedented advantage over the competition, specifically when it comes to organic and paid search optimization."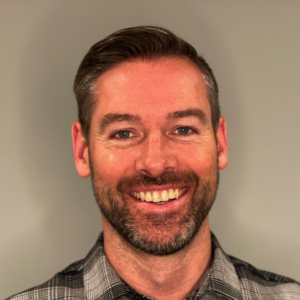 The new Target data and curated reports have been created to empower vendors to understand which brands are selling the most, what they are doing to create those sales, and create strategies to give their brands more visibility and sales. Armed with data from the Analytic Index Platform, vendors can update product listings and promote their products on Walmart Connect using the best strategies for revenue growth.
Here's an overview of what vendors can accomplish with the expanded platform
Plan and prioritize keywords to target for organic and paid search based on search volume, and product relevancy
Audit ad campaigns for optimal effectiveness
Understand which brands are selling the most and why
Plan for optimal promotion timing
Predict seasonal inventory demands
Measure the impact of offline campaigns on Walmart search volume for brands
Track the efficacy of changes to listings and paid campaigns via bestseller rankings, organic search ranks, and share of voice
If you are interested in learning more, please contact us.