Walmart Leverages Robots to Disrupt OPD and E-commerce Markets
Walmart has been testing the idea of adding warehouses to their stores to increase storage capacity and enable a fleet of stock-picking robots. The initiative is being created to better servicer the online delivery and pickup business that has found extreme growth for Walmart during the COVID-19 pandemic.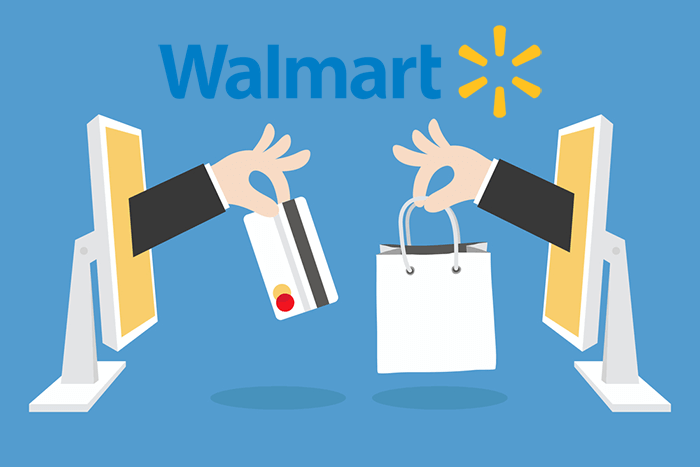 Walmart's Stock-Picking Robots
The use of robots to pick stock from warehouses is nothing new. Amazon has been using the technology for quite some time, however, shoppers won't have to worry about a robot running over their toes in stores. This is the reason why Walmart will be adding additional warehouses at their existing locations. The robots will pick from a purpose-built warehouse to be able to more quickly and cost-effectively pull orders. Right now, they quite literally have an army of employees wandering the stores with carts pulling orders. In addition to the faster services times, it will also give in-store employees better experiences. 
Walmart started the initial testing at a store in Salem, New Hamshire. After a successful proof of concept, they will be rolling it out to several more stores. The next few stores getting the new warehouses will be Lewisville, Texas; Plano, Texas; American Fork, Utah; and Bentonville, Arkansas.
This is where we start reading between the lines. Walmart is publicizing the new initiative as a way to deliver more quickly to online pickup and delivery, but maybe we should think it on a bigger level. This may be the biggest play Walmart has done to date to take more share in the e-commerce market. Their already massive network of stores serve as ready-made e-commerce warehouses, but the items they carry can be limited and the workforce is designed for retail.
With the addition of warehouses and robots, Walmart.com can deliver similar products as Amazon, but get them to customers even faster with same-day or next day delivery. In addition, customers have the benefit of same-day pickup as well. While Walmart currently sits at number 2 in the e-commerce game, they are innovating in ways that must have Amazon nervous.