Analytic Index Expands Platform to Help Walmart Online Pickup and Delivery (OPD) Vendors Increase Sales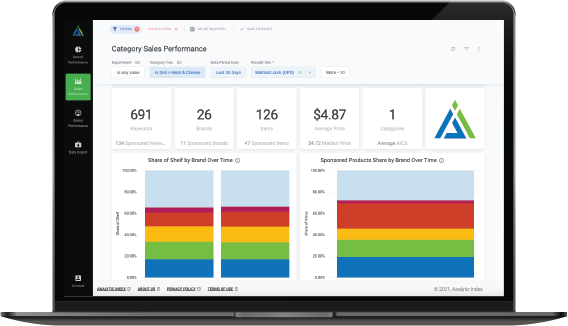 Over the course of the COVID-19 pandemic Walmart's Online Pickup and Delivery (OPD) exploded. As ofQ3 2020, Walmart offers grocery pickup at 3,450 locations and same-day delivery at 2,730 stores. Walmart continues to expand OPD and ecommerce as a whole by making significant investments in Walmart Connect, their retail media advertising platform as well as physical investments in expanding stores to create extra warehousing that brings products closer to consumers for faster delivery and expanded OPD offerings.

With the tremendous OPD sales growth, brands are itching to better understand the ecosystem and discover the levers that will help them to increase sales. Until now the only tool at their disposal has been the Walmart Connect advertising platform which allowed them to advertise on the OPD platform.
Today, we're pleased to announce the expansion of the Analytic Index Platform to include data from Walmart Online Pickup and Delivery.
"This OPD analytics service gives brands and agencies real-time insights into a quickly-growing marketplace within the Walmart e-commerce ecosystem that hasn't been addressed before by other analytics providers," said Mike Karlsven, co-founder and chief executive officer of Analytic Index. "For the first time ever, vendors can gain visibility into the inner workings of the Walmart OPD marketplace, giving them an unprecedented advantage over the competition.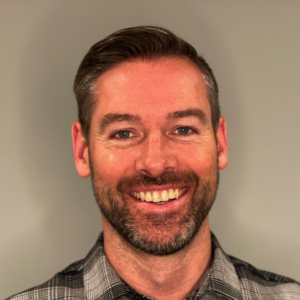 The new Walmart OPD solution has been created to empower vendors to understand which brands are selling the most, what they are doing to create those sales, and create strategies to give their brands more visibility and sales. Armed with data from the Analytic Index Platform, vendors can work with their Walmart Buyers to update listings and promote their products on Walmart Connect using the best strategies for revenue growth.
Here's an overview of what vendors can accomplish with the expanded platform
Plan and prioritize optimal keywords to target based on search volume, and product relevancy
Understand which brands are selling the most and why
Plan for optimal promotion timing
Predict seasonal inventory demand
Measure the impact of offline campaigns on Walmart search volume for brands
Track the efficacy of changes to listings via bestseller rankings, organic search ranks, and share of shelf
If you are interested in learning more, please contact us.