Analytic Index Optimizes Walmart Offerings for Project Glass

Analytic Index has been offering the markets most holistic Walmart.com analytics since the beginning of 2021, covering every category, and performance item/keyword. Later that year the offering was expanded to include the first-ever Walmart Online Pickup and Delivery analytics.
2021 has been a year of major transitions for Walmart as they have made major changes towards online and pickup and delivery in response to the COVID-19 pandemic. Walmart Connect was one of the first steps, which revamped the way Walmart approached retail media. Soon after they started testing micro-fulfillment centers that would bring distribution closer to customers in order to deliver orders more quickly and the Walmart Plus subscription service. The latest change and perhaps one of the biggest was Walmart's Project Glass.
To put it simply, Project Glass was the complete overhaul of Walmart's website. The biggest change being the combination of dot com and online pickup and delivery being merged in one convenient place. The actual rollout of Project Glass was done in phases, rolling out the new website to a portion of their customers at a time.
"Walmart's Project Glass was a huge undertaking that completely revamped the way they sell online by combining dot com sales and pickup and delivery in one convenient location. These changes made us reevaluate our existing Walmart offering and identify additional ways to provide customer value", said Mike Karlsven, co-founder and CEO of Analytics Index. "Our new solution will allow a seamless experience that offers unprecedented intelligence on Walmart.com and Online Pickup and Delivery."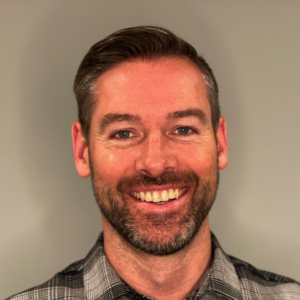 The biggest change to Analytic Index's Walmart offering is the complete integration of dot com analytics and online pickup in delivery. Before Project Glass, the two sets of data were researched separately and treated as different datasets. Now both have been integrated as a single dataset, making it quicker and easier to research sales, search, and shelf information for Walmart as a whole. 
If you are interested in learning more and having a personalized demo of our Walmart services, please contact us.