A Helpful Guide on How to Become an Amazon.com Seller
Amazon is one of the most popular platforms for both buyers and sellers. If you have your own business and want to take advantage of the growing trend of online shopping, it's high time to do so, being an Amazon Seller!
However, selling on Amazon isn't just about signing up and posting your listings. If you want to gain more sales and really take full advantage of Amazon's growing customer base, read on to learn how to become an Amazon.com seller!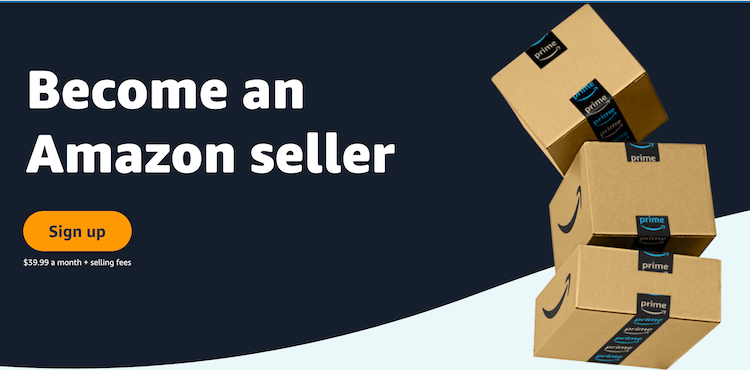 How to Become an Amazon.com Seller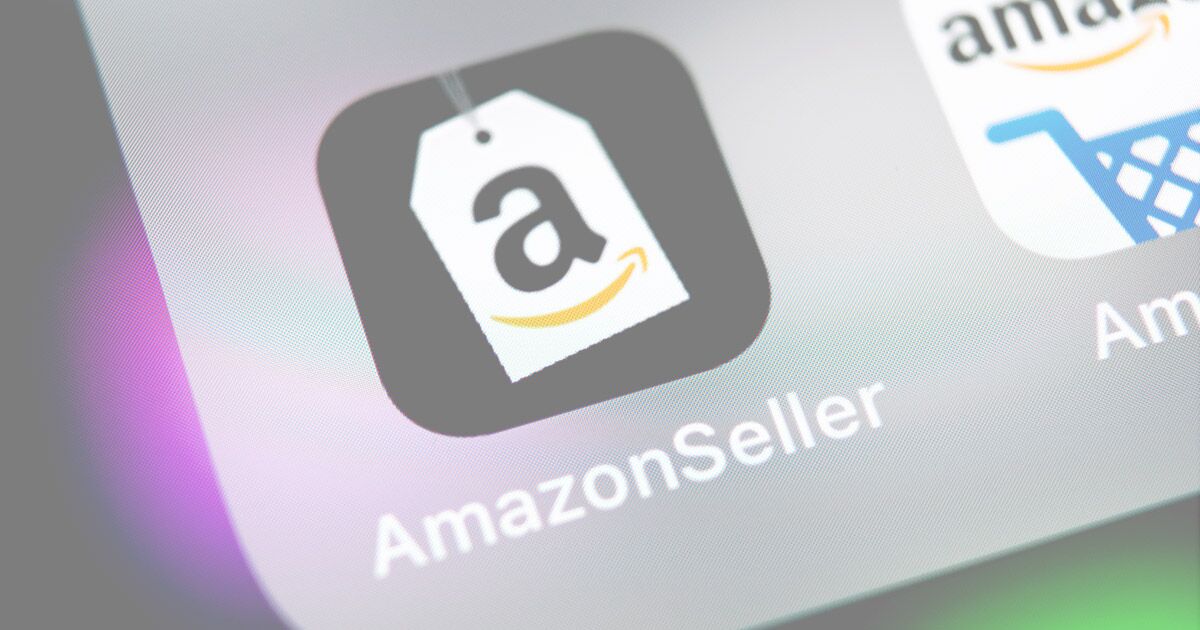 From figuring out what to sell down to posting your product listings, here is a step-by-step guide on what to prepare and do as you become an Amazon.com seller:
What Should You Sell?  
Before you create your account, you first have to know what you plan to sell on Amazon. The products you plan to sell will impact the way you'll set up your store and how to conduct business. 
When deciding what to sell, there are endless options, which can make it a bit confusing. If you want the best success, here are things to focus on: 
Consider your target market. I recommend that you find and operate in niche markets, which gives you a space with a good customer base, being engaged and interested in buying your products. Avoid going for the typical and generic products that have high competition against popular companies and sellers.
Be sure that there is a demand for the products you want to sell but not as competitive.
Find a balance between something that isn't too expensive to buy but can be sold for an amount that allows you to make a profit.
A significant cost as an Amazon seller would be your shipping. Consider the shipping cost of your products, which is based on their size and weight. It's better to invest in smaller and lighter products, which have more affordable shipment fees.
Prepare the Requirements
Besides the products to sell, there are other things you need to prepare so you can have a successful registration process when creating your Amazon Seller account. Prepare the following:
Your business information, such as your legal business name, address, and contact info
Your personal information, such as your legal name and address
Where the products will ship from, along with your shipping options
Email address for signing into the account
Credit card for billing information (Amazon has fees to sell)
Bank account information, where Amazon will send your payments from products sold
Phone number to contact you during the registration process
Tax ID and State Tax ID
Creating an Amazon Seller Account
Once everything is ready, sign up for your Amazon Seller account, selecting a plan (Amazon Individual Seller, Professional Seller, and Vendor) based on how many products you plan to sell and the size of your business. 
Complete the account setup by providing the details I mentioned in #2. Once you created your account and it becomes active, it's time to set up your Seller Profile. Think of this part as your social media account for your business, where consumers will learn about your company, policies, feedback, among others. 
Fill up the 'About Seller' section and upload a Seller Logo. Be sure that these two are consistent with one another and are unique. Share your story and company philosophy, establishing an emotional connection with your potential buyers. Furthermore, add your Return and Refund policies for customers to be assured that you will take action in case of any issues with the transaction.
List Your Products
Now, you're ready to list your products! There is a bit of a learning curve when doing so, but you'll find it simple and intuitive. 
Individual sellers should list products one at a time, while professional sellers and vendors can list products in batches.
You will also need to learn about how to list products already on Amazon and how it differs from listing products that aren't on the platform yet. With the latter, you'll have to provide the UPC/EAN number, SKU, product title, description, key features, product images, and search terms.
After posting your product listings, manage your inventory and fulfill purchases made, shipping out your products yourself or through Fulfilment by Amazon. Continue optimizing your product listings for more visibility and sales, repeating the cycle of selling, shipping, and improving your business along the way.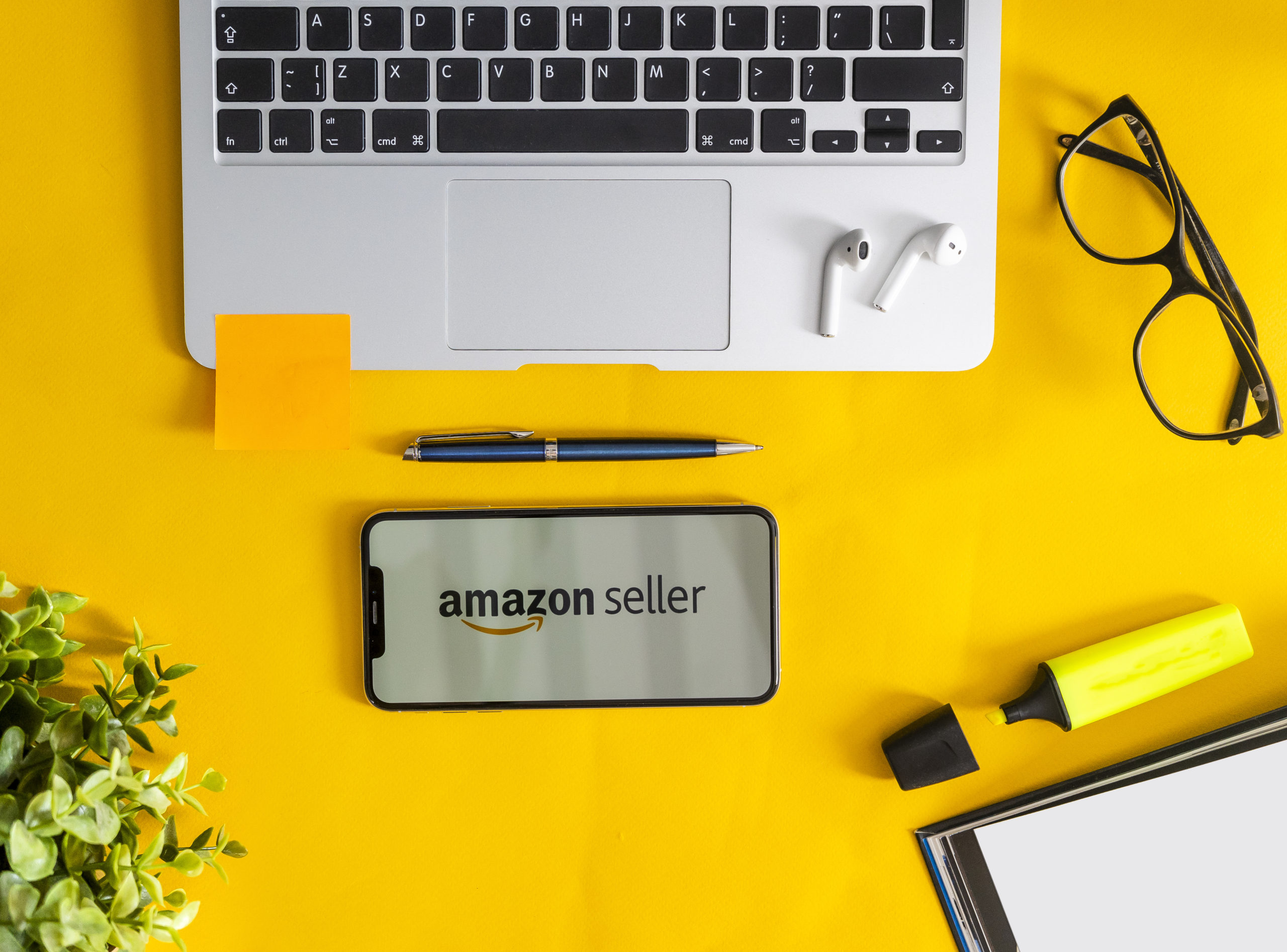 Whether you want a side hustle or want to have your own business, Amazon is a great place to start. However, it isn't a magical money maker, you'll need to strategize, prepare ahead, and do a LOT of research. When you're equipped with the knowledge, dedication, and adequate capital investment, you can begin your Amazon journey and garner success in the future. 
Start by following these steps and go from there, knowing what to improve based on your experiences. You can even navigate our website to find out how you can benefit from Analytic Index and the services we offer to get you started on selling online. Good luck and contact us now!