How to Optimize Your Amazon Product Listings
One of the best ways to garner more sales on Amazon is to find the right product to sell that will stay popular and needed throughout the year. But even if you sell the most wanted and perfect product anyone would want to buy, you won't be able to drive sales without an optimized product listing. With an optimized Amazon product listing, you can get more visibility and encourage viewers to purchase from you rather than your competitors.
But what do you mean by optimizing your Amazon product listings and where can you start? Check out this quick guide on how to optimize your Amazon product listings!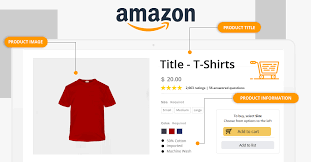 How to Optimize Your Amazon Product Listings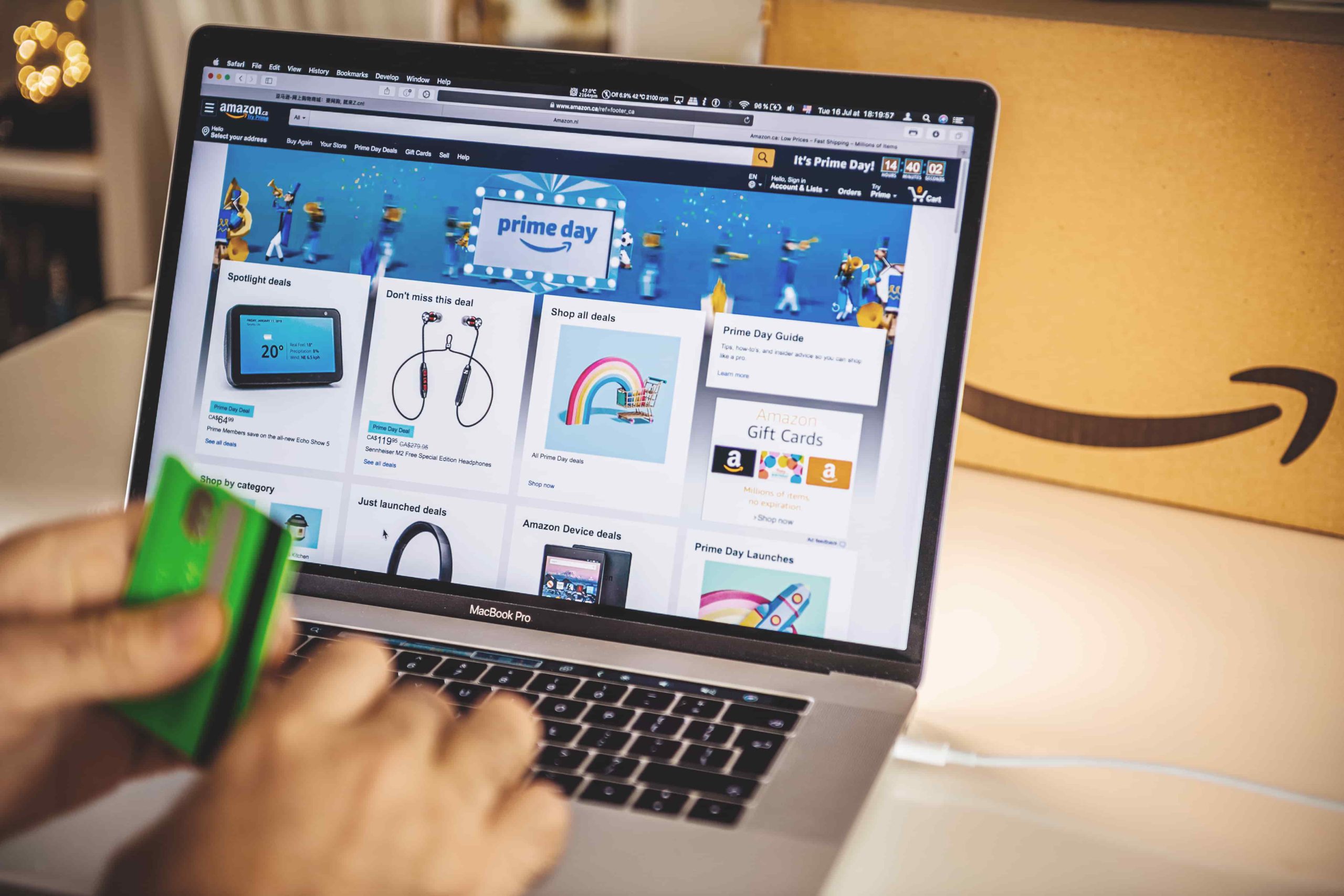 What is Amazon product listing optimization?
This is a process where brands and businesses optimize their listings, which can help impact their organic rankings, driving up views and sales. 
Unfortunately, most product listings on Amazon aren't optimized as well as they should, since sellers may not know what optimization is or don't know how it's done. Fortunately for YOU, this allows you to rank higher than them with the proper knowledge and techniques.
When optimizing Amazon product listings, there are two things to focus on:
Optimize with potential keywords so listings rank for search terms buyers look for
Optimize with the proper images and videos, titles, and descriptions, which generates better conversion rates
Furthermore, you must learn about Amazon's A9 algorithm. While you might have a great product listing that's well optimized for your eCommerce platform, if buyers don't feel that it's a good product, they won't purchase it.
So it isn't just about optimizing a product listing, but your product quality, features, and what previous customers think of your product. Everything needs to blend well together for a successful listing people will want to purchase from.
When talking about optimization, it isn't just about getting higher rankings on Amazon's search engine, but about having a better product for buyers overall. After all, it isn't only about impressing Amazon, but more importantly, the buyers as well.
So, what should you do for an optimized Amazon product listing? Here are things you should look into:
Product Title, Features, and Descriptions
Your product title will be the first thing consumers see when your listing appears on their search results. First impressions count here, so make sure that you do the following for your title:
Use relevant keywords in your title
Add short benefits and features to your product
Make the title stay under 250 characters, showing what features it has to attract buyers
Do not do keyword stuffing or too much information, which can generate high irrelevant traffic and make it difficult for people to know what your item is
Don't add promotional statements, which Amazon doesn't allow. Make sure your title is concise and descriptive, capitalizing only the product title's first letter. Don't use special characters or HTML tags as well
The same goes for your key product features and product description. With your key product features, it should be within 1,000 characters with 5 bullets that highlight your product, pointing out its important benefits and uses people can take advantage of. 
As for your product description, be sure to describe the key product features within 2,000 characters, only providing factual information. Avoid adding promotional and/or subjective messages, along with HTML or special characters.
Once you have everything ready, be sure to use proper grammar and punctuation, rechecking it before posting your listing.
Images
A picture (and video) are worth a thousand words, which can be translated to sales in the world of eCommerce! Product images are a crucial part of product listings as customers will get to know what your product looks like.
But you shouldn't post photos for the sake of saying you have them on your listing. 
You should focus on putting out high-quality images and videos that follow Amazon's requirements. Furthermore, it should be eye-catching, clear, and focused on your product. Rank higher by naming your images properly, thinking of SEO.
Do NOT show irrelevant items and accessories not included with the product, which confuses buyers.
Product Reviews and Ratings
It isn't just about adding the right keywords and media but also make sure customers are satisfied with your products and customer service. Reviews and ratings are social proof that shows your business and products are living up to their expectations. 
Make sure that you give the best customer service and all of your products are of high-quality, being true to how you described them. Encourage customers to post a positive review once they have completed a great transaction with you 
If you receive negative ones, respond and take action quickly, also learning about what you can improve on.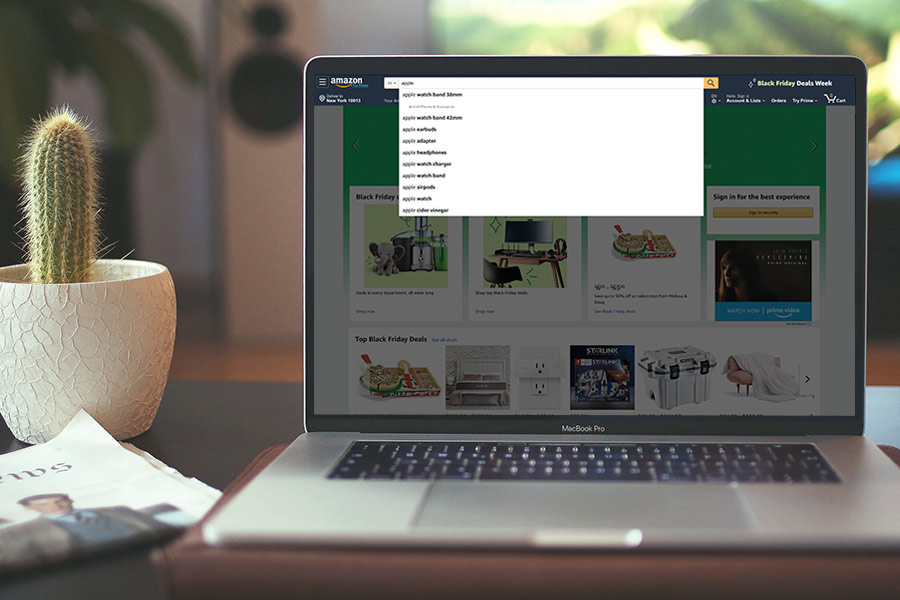 When you want to rank higher on Amazon's search engine results, you'll need to optimize your Amazon product listings properly. Take this information (and learn more here) and tips in mind so you can begin improving your product listings and drive more sales now! Good luck.