How to Optimize Your Walmart.com Product Listings
Walmart Marketplace is an eCommerce platform for professional sellers, with over 110 million unique visitors monthly. This invitation-only community gives sellers the opportunity for better visibility of their products, selling even more without the costly membership fees.
If you're already part of the Walmart community and registered for your Seller Profile, the next thing to do is to take care of your product listings. And just like websites and other eCommerce platforms like Amazon or eBay, Walmart has its own algorithm operating as its internal search engine. Think of it as an SEO for product listings, to ensure that consumers find what they want and need without wasting time or effort.
Because of this, it's crucial to optimize your product listings to have a positive impact on Walmart's SEO. By doing so, your product listings can rise up to the top of search results organically, with relevant searchers taking notice.
Where can you get started in optimizing your Walmart.com product listings? Read on!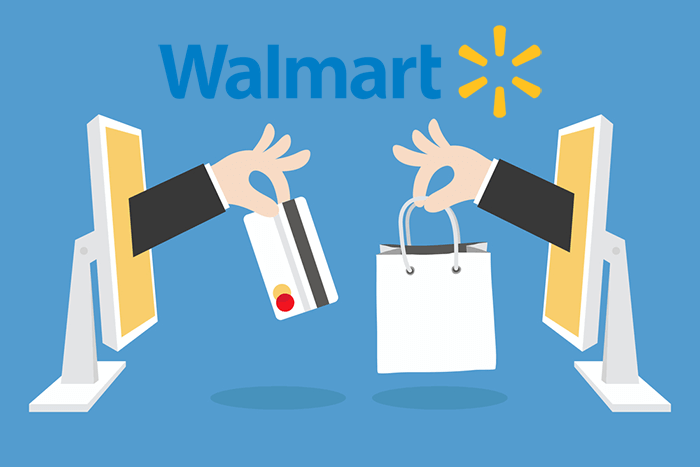 How to Optimize Walmart.com Product Listings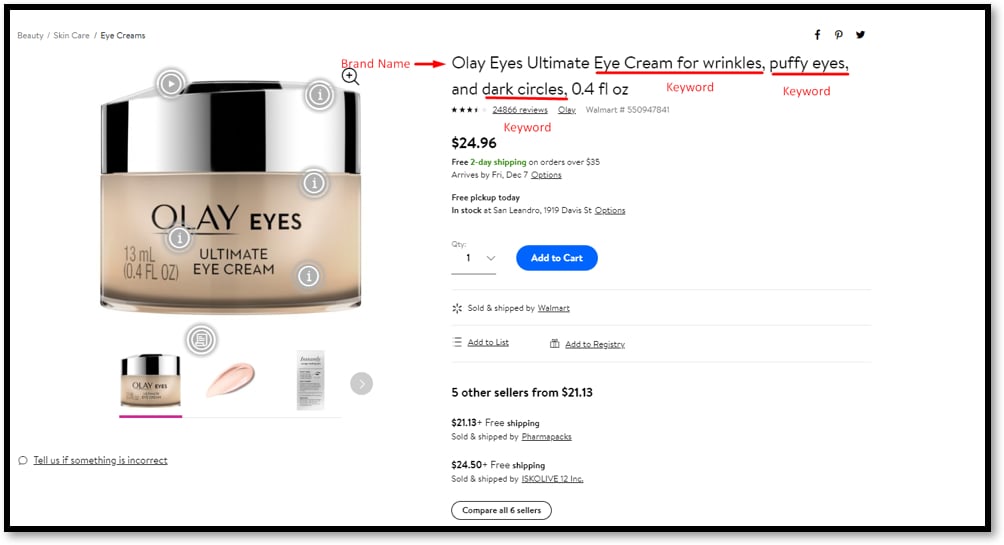 The Walmart algorithm will follow the similar conversion-focused principles that 'regular' SEO from major search engines like Google use. With an optimized product listing comes more viewers and potential consumers. And with more viewers come more buyers, which can help increase those sales!
To optimize your product listing, here are the things to focus on:
Your Product Name
The product name needs to be between 50-75 characters long, unique to your listing on Walmart. This means no copying the same product name on your website or other eCommerce platforms.
It's also recommended to include defining features people would search for, such as the color or material. The product name needs to not only be appealing, but readable to customers for them to click on it.
High-Quality Media
People wouldn't want to click on a product listing without any photos or videos of it. They want to know what the product looks like and how it can be used. 
The images you will use on your product listing should showcase the item well, being in a well-lit background. It should be professionally shot, well-lit, and only showing accessories included with the item.
To optimize your images, make sure that the primary product image is in front view in front of a smooth white background. Include 2-3 more background images that include multiple angles of your product/s.
Highlight the Key Features
These are also known as highlights in Walmart, which allow you to sell your products through emphasizing important and specific details enticingly. This is shorter compared to the product description, easier to digest and seen near the product title and images.
Make sure that you include features shoppers would want, including 3-10 key benefits and features of the product in bullet form. Use appropriate keywords and place the most important features at the top, using specific details. Like the title, never copy the product description from other platforms and websites. 
Use the Right Keywords
Your product description is the long-form explanation of what you're selling, which is at least 150 words long. This is where you need to incorporate relevant keywords and phrases, making it more likely to appear in search results.
These descriptions are used to entice interested in the product and want to learn even more about it. Stay unique here and use expertise, including facts and tips that are helpful as it is descriptive.
Also, make sure that you include the product and brand name, along with the right keywords when conveying its benefits and features. Don't stuff keywords for the sake of reaching the top results, though! It should be read naturally with the clear and conversational tone, making it more attractive to shoppers.
How Much Is It?
Walmart's aim is to provide the most affordable prices to their customers, which is why price is a crucial factor when it comes to being on top of results pages. Conduct price research, comparing product prices with other competitors on Walmart, including buy box winners and sellers outside Walmart.
Your product should be at the lowest price possible so shoppers know they can't find your products at a lower price anywhere else.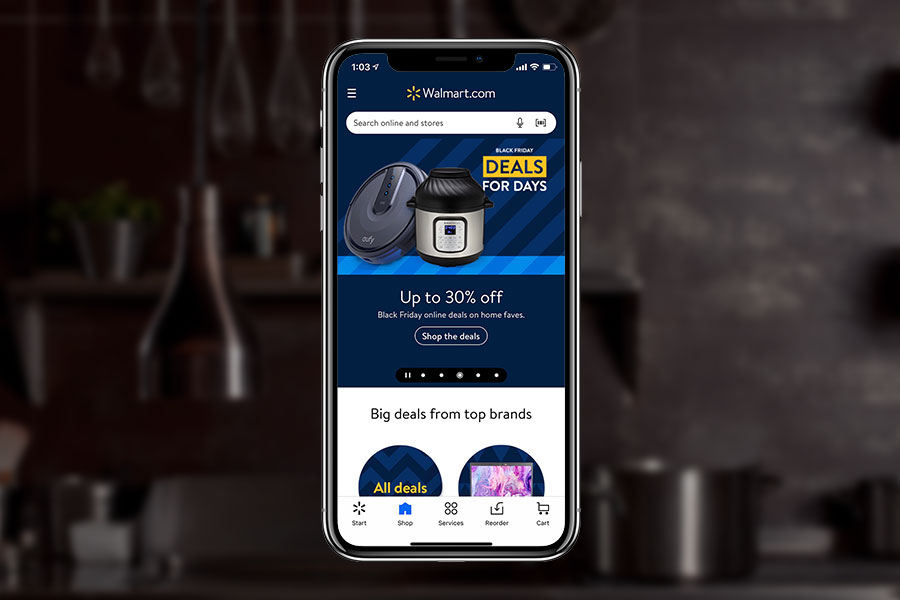 When you want to rank higher than your competition and have more people see your product when searched for, then optimization is the key. Not only will Walmart algorithms take notice of it, but the steps above can also improve your product listing to make it more attractive to potential consumers.
Hopefully, this quick guide taught you the things you need to know when optimizing your product listings on Walmart.com. Go on and keep these tips in mind as you update or post product listings now.
If you would like to get more insights into Walmart data and learn what's needed for your brand to dominate the category, fill out the contact form on this page.