How to Track and Manage Digital Shelf Reviews
Amid the pandemic, more and more people turn to online shopping as a way to get their wants and needs in the safety of their home. Not only is online shopping a form of retail therapy, but it has now become more popular when shopping for essentials without having to go out.
And while lockdown is easing in different parts of the world, the trend of online shopping isn't about to go down anytime soon. Experts have said that the pandemic may have fast-tracked a decade of eCommerce penetration within months, with most retails sales taking place online.
This is why winning the digital shelf is more important than ever, especially when you're up against many brands with the similar offerings as you do. One way to ensure that your products are found and chosen over competitors is through winning the ratings and reviews.
But how can you do that? It all starts with learning how to track and manage digital shelf reviews.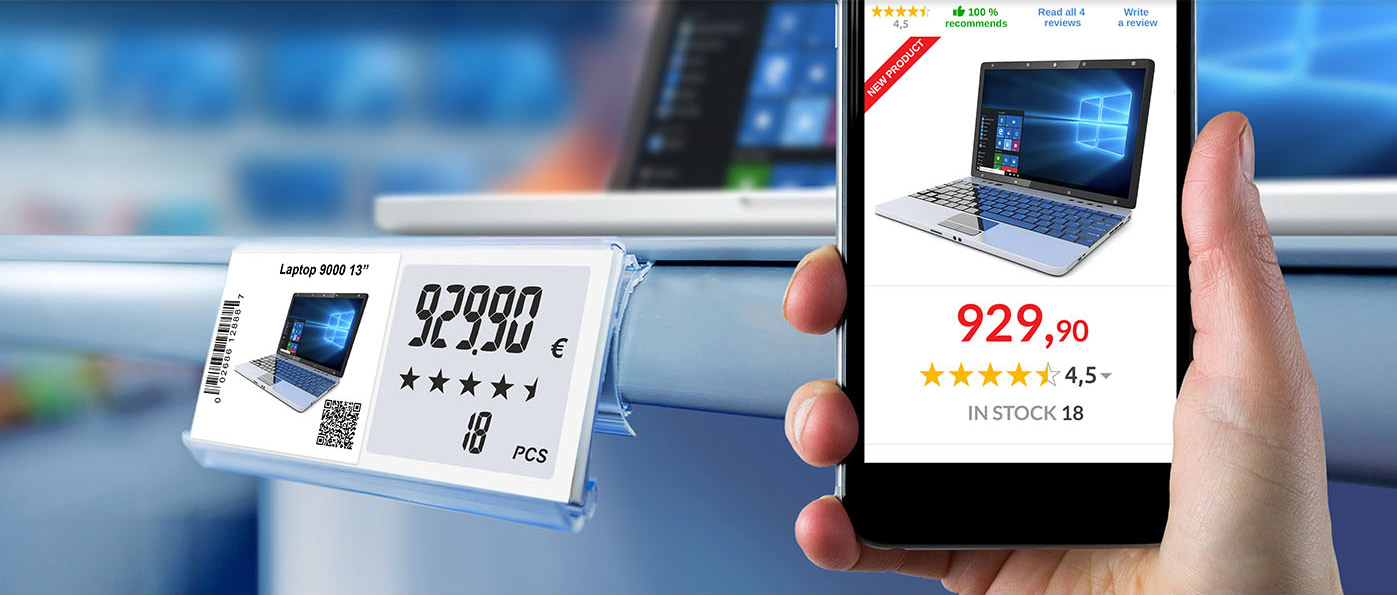 The Importance of Tracking and Monitoring Reviews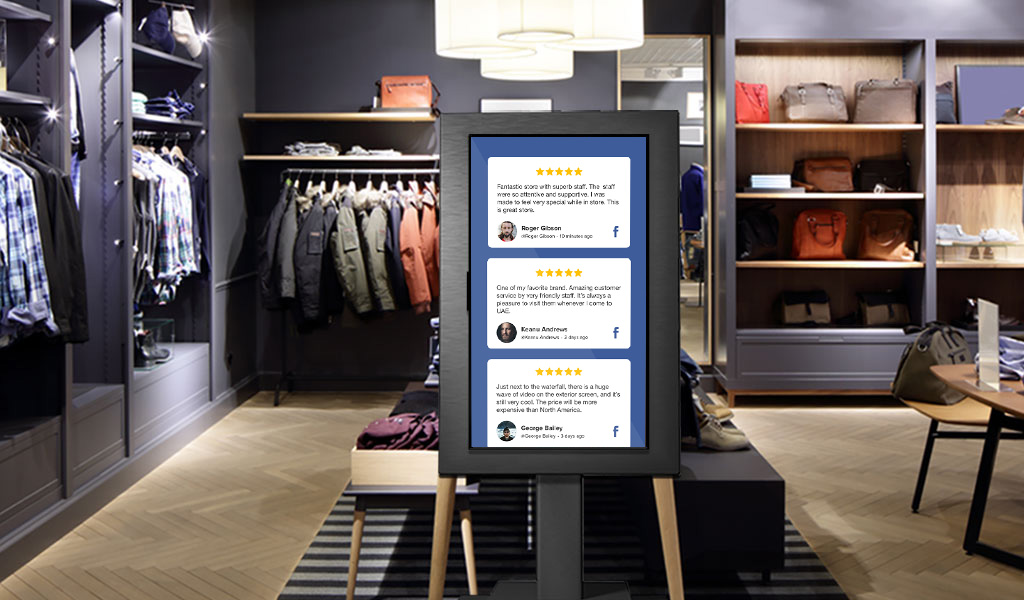 How to Track and Manage Digital Shelf Reviews
Basically, product reviews are crucial, with tools even warning sellers if product listings don't have enough customer ratings and reviews compared to their competitors'. They would also inform product sellers if they receive negative reviews so it can be responded to immediately.
The question is: How can you track and manage these digital shelf reviews so you can improve your business' and product's reputation?
After all, no one can sift through hundreds to thousands of reviews and visit dozens of different channels. This wastes a lot of time and effort, and you'll still need to make an analysis and report before figuring out your next course of action!
To avoid doing the tedious work, it all begins with leveraging the right tools or software. There are companies and tools that offer features and services centered around tracking and managing customer ratings and reviews. That way, you only need to use one platform and receive reports from experts to take the next step.
When you're choosing a tool or company to work with, make sure to look for those that provide the following services:
Track key metrics such as your reviews and competitor reviews to compare your performances. You'll be surprised that your business and products received reviews in platforms you don't even know existed. Companies can pick up these ratings and reviews for you to take action on right away
Provide retail readiness reports to see what you should improve on when it comes to your digital image
Advanced analytics to measure the impact and importance of online shopper marketing initiatives
Identify underperforming product listings
Set targets for total product reviews and the average rating score, which can help improve omnichannel sales
Utilize user-generated keywords for optimization of copy and drive conversion
It should also display more information about your brand strength, the passion of individuals toward your brand and website, along with the ratio of positive to negative remarks and your influence
One example would be Analytic Index, where we offer Ratings and Review analysis to closely monitor your reviews AND competitors as well! There are also tools you can take advantage of, such as Google Alerts, Reputation.com, Hootsuite, Social Mention, and the like. However, such tools may be limited and won't be able to show all reviews, nor can it help you manage such reviews as well as reputable analytic companies.
By tracking and monitoring ratings and reviews, your sales can increases as the number of your positive reviews do. You will also know how you can improve your products and services based on the reviews you receive, which improves customer experience and your reputation. End of the day, ratings and review management will bring your business up, especially in the organic search results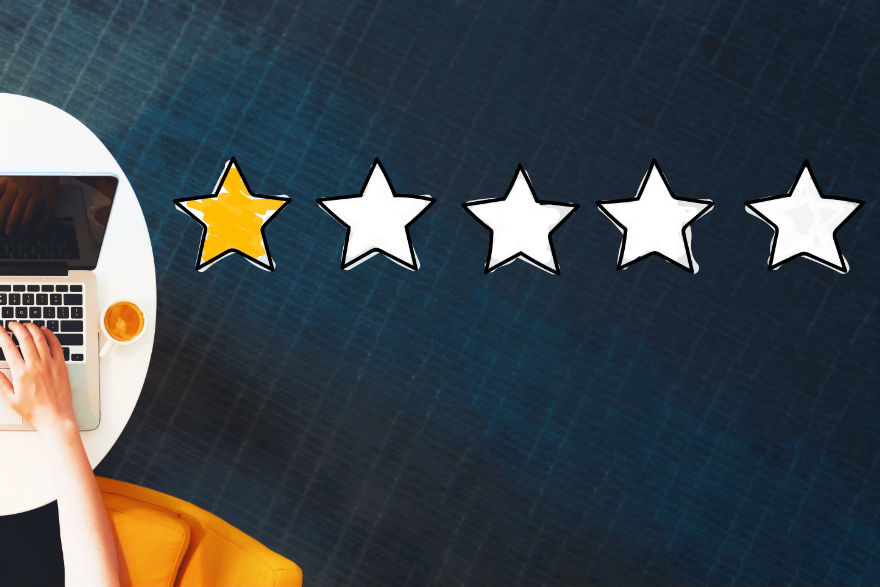 With excellent and genuine product reviews, you will be able to build customer trust and loyalty, with more people choosing your business. Fortunately, there are helpful tools that can help you track and manage reviews, notifying you of negative reviews, and helping you encourage past customers to leave one on your website or other platforms.
Hopefully, this information gave insight on the importance of product ratings and reviews, along with how you can properly monitor them. Follow these tips now and learn more about how you can win the digital shelf here at Analytic Index. We've got the advice and services you can take advantage of for your business' growth.