Walmart Connect is Expanding Search Offerings
In an effort for Walmart to give its advertisers more access, visibility, and control over Search Campaigns, they have brought on three new partners – Stackline, Tinuiti, and Harvest Group. The new additions to their existing partner ecosystem will add additional capabilities for sellers to partner with Walmart more effectively.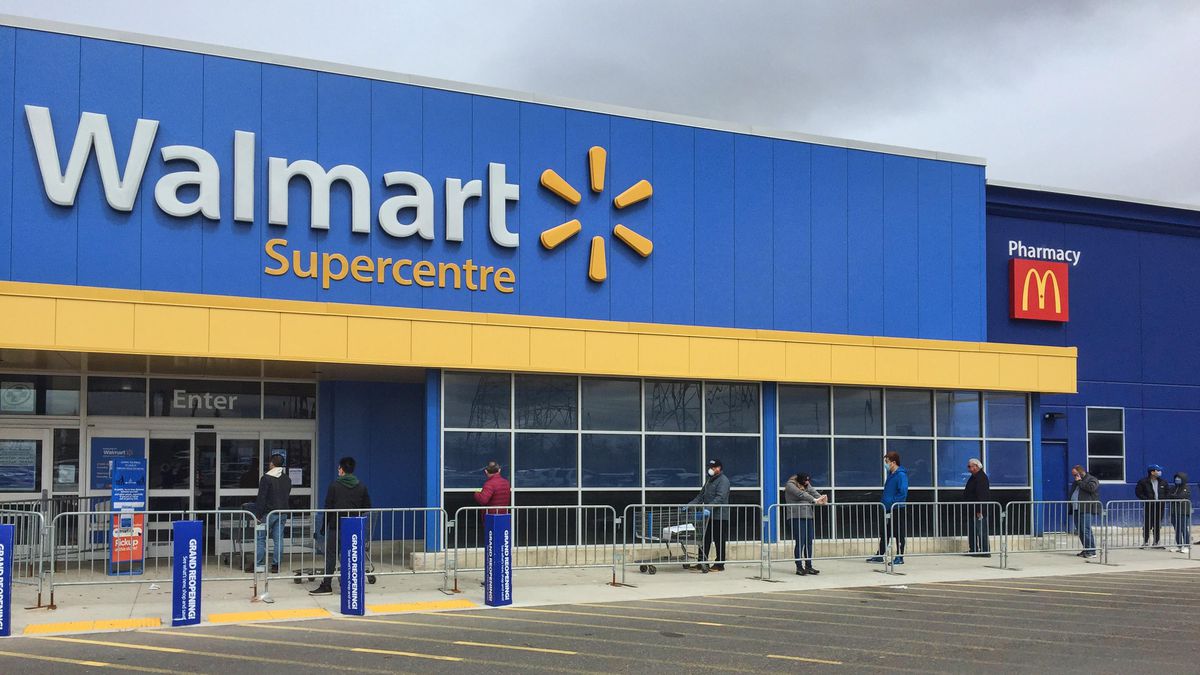 Walmart Advertiser Enablement
Since the recent inception of Walmart Connect, Walmart has been driving innovative ways to bring sellers additional value. They have done this in a number of ways but primarily with key partnerships that help expand their technical expertise. They have followed suit with the latest arrangement with partners to expand and improve their search campaigns.
In collaboration with Stackline, Tinuiti, and Harvest Group, Walmart will be creating new offerings that will enable their advertisers to more easily manage budgets, consolidate media purchases, and perform reporting. Perhaps the most interesting news is that they will allow advertisers unprecedented access to the Walmart customer base, much deeper quality insights, and inventory data for Walmart Sponsored Product pickup and delivery (OPD).
Building on Past Accomplishments
"There's incredible momentum in our business, and we're already seeing tremendous business impact for our advertisers," said Lex Josephs, Vice President, Ad Sales and AdTech Partnerships for Walmart Connect. "Earlier this year, we announced a new vision and name for our business and a strategic startup acquisition. We also rolled out innovative in-store and digital offerings. The expansion of our Walmart Advertising Partners program is our latest exciting move to create measurable value for all our advertisers."
The new innovations come after several years of progressive improvements in Walmart's digital advertising through their Advertising Partner Program, Self-Service Sponsored Product interface, and Performance Reporting Dashboards. These changes had a big impact on their growth which included a 56 percent increase in search inquiries, 185 per growth of Walmart Sponsored Products, and 10X YoY growth in the number of active advertisers using Walmart Advertising Partners.
Walmart has made it very clear they won't settle for second best when it comes to e-commerce. While these improvements will help brand manufacturers improve performance on Walmart, third-party analytics solutions like Analytic Index will still be there to fill in the gaps and provide additional value.