EVERYTHING YOU NEED TO KNOW ABOUT WALMART CONNECT
Walmart has been running a robust ad business for years now and like many other areas of their business, they are continuing to drive innovation. Walmart is renaming their ads business, traditionally known as "Walmart Media Group" to "Walmart Connect". The name change comes in parallel with a number of other changes to their advertising programs.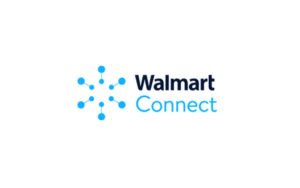 Walmart Connect's Partnership with The Trade Desk
The biggest of the changes comes through a partnership with ad tech company The Trade Desk. The Trade Desk is touted as a "Media Buying Platform Built for the Open Internet". Essentially what they will do is expand Walmart's ad placements from their online properties to the entirety of the internet. According to CNBC, "The moves are meant to help Walmart in its attempt to grow the segment by more than ten times in the next five year and could help Walmart take on competitor Amazon." Walmart hopes to leverage the ability to advertise to the more than 160 million customers that visit its store or website every month.
In 2020 Walmart's annual report concluded that the Walmart Media Group, alongside the fuel and financial services and related products only made up around one percent of their annual net sales of $524 billion. Amazon's "other" business segment that is comprised mostly of ad sales averages around 6 percent of their total sales which is significantly bigger than Walmart's.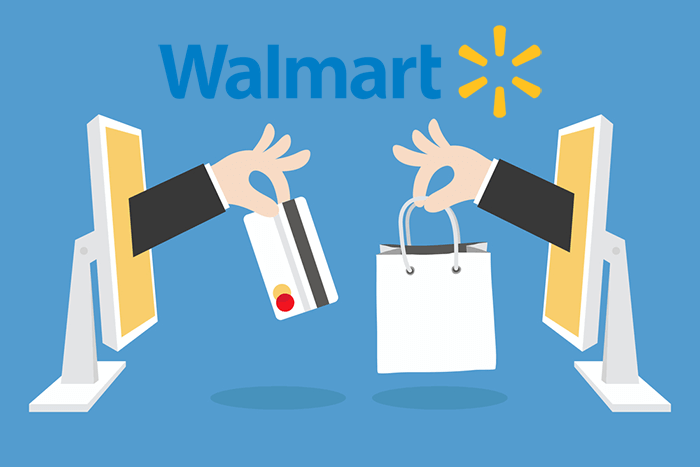 Walmart Connect and Its Services
Together, Walmart and The Trade Desk are building what will be known as a "demand-side platform". Essentially, what will happen is the ad platform will utilize data Walmart has collected on its customers and enable advertisers to very specifically target individuals with a number of ads all across the web. According to a report produced by AdExchanger last year, Walmart went into deep discussions with both Xandr and The Trade Desk for off-site advertising and at the end of the day The Trade Desk was selected for the business.
In years past, the Walmart Media Group has run a display advertising network through managed services supplied by the Walmart Media Group. This service helped advertisers reach Walmart customers both on and off of their websites, much like the new Walmart Connect. The main difference between the display advertising network and the new Walmart Connect is that it will allow the advertisers to buy directly rather than having the Walmart Media Group as an intermediary.
Gaining a Competitive Advantage Through Walmart Connect
The change to a self-service platform will give great benefit to businesses that will be able to quickly adopt the new platform, be that if it's through in-house resources or partners.
"Those brands with in-house capabilities or media partners that can run self-service, unlock more advanced custom targeting, optimization, and other pieces that greatly improve outcomes," said Benjamin Henniges Associate Director, E-commerce at Spark Foundry.
In addition to expanding Walmart's reach online, Walmart Connect will also expand in-store advertising as well. Every store has a vast number of digital displays that can be utilized for advertising purposes. In fact, throughout Walmart as a whole, there are more than 170K digital screens covering their 4,500 retail stores. These range from TV walls to self-checkout screens and can target customers by region, season, or events. They are even considering opening up advertising opportunities within the new drive-in movies they have been offering during the COVID-19 pandemic. 
Other Innovation Happening in Conjunction with Walmart Connect
The announcement of Walmart Connect comes just days after they announced the expansion of a trial program to build adjoining warehouses to retail stores in order to better service the online delivery and pickup service and bolster e-commerce operations. Walmart has made it perfectly clear that they will stop at nothing to put up a fight against Amazon.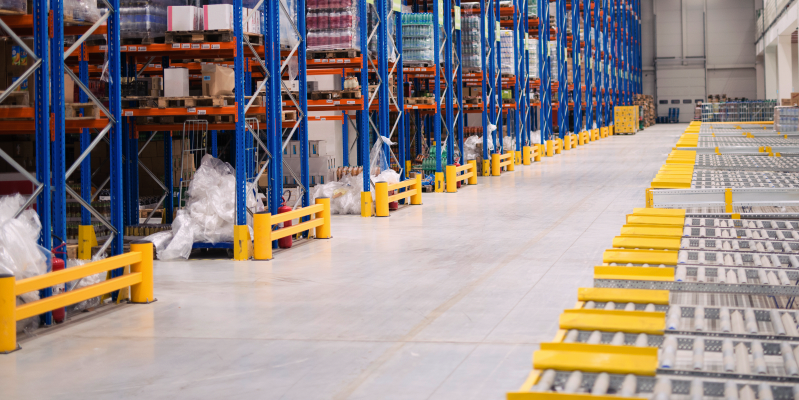 Leveraging Partners to get the Most from Walmart Connect
At a time when ad spend through Walmart Connect will skyrocket, it will be more important than ever to track and manage ad spend in the best way possible. This includes helping brand manufactures to track and attribute sales as a result of advertising. Business Intelligence companies covering Walmart.com like Analytic Index can drastically increase return on ad spend when using the new Walmart Connect platform. The combinations of proper data and partners with experience in the media space will produce significant results for brand manufacturers.