Free Tools to Help Manage Digital Shelf
If you have a business, you obviously want to accomplish many goals, staying on top of competition, making tons of profit from sales, and keeping your customers happy and loyal to your brand. While this is easy to dream about, it's a challenge to try achieving amid the competition, especially in the online world.
That's why you'll want to take advantage of free tools offered by many companies, many of which help manage digital shelves. So here are 9 free tools to help you manage your online business, keeping your offerings on top of results pages to be seen by target markets!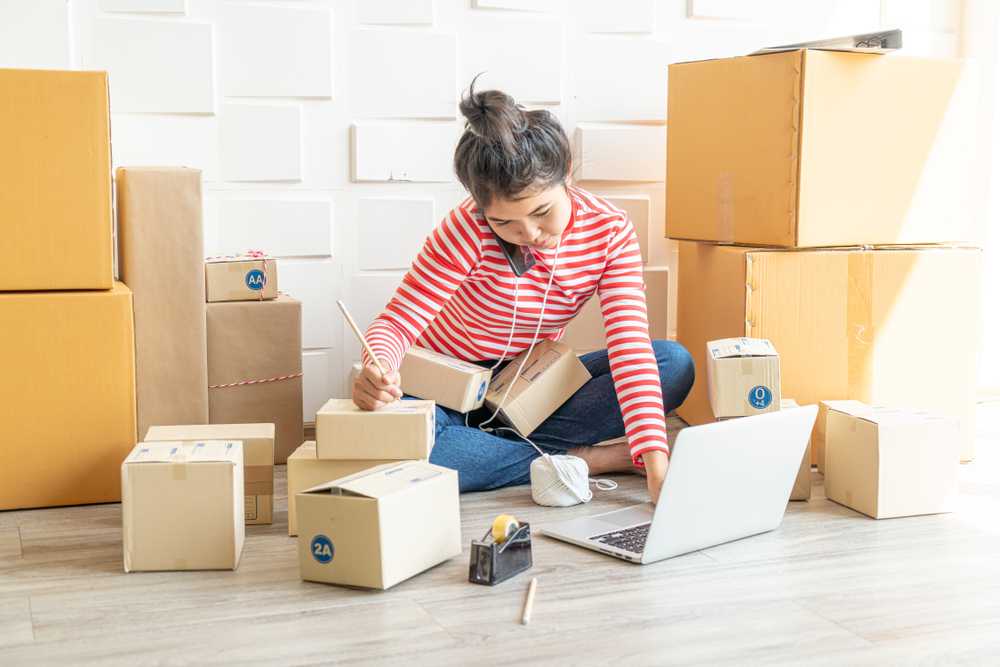 For businesses that work on large or multiple campaigns in Google Ads to stay seen, then you'll want to use Google Ads Editor. It now has a redesigned interface that will make it so much easier working on this free tool, with a host of new tools with everything PPC marketing needs.
Now, you can edit ads in bulk and have one platform to maintain all the paid ads you have running on the popular search engine.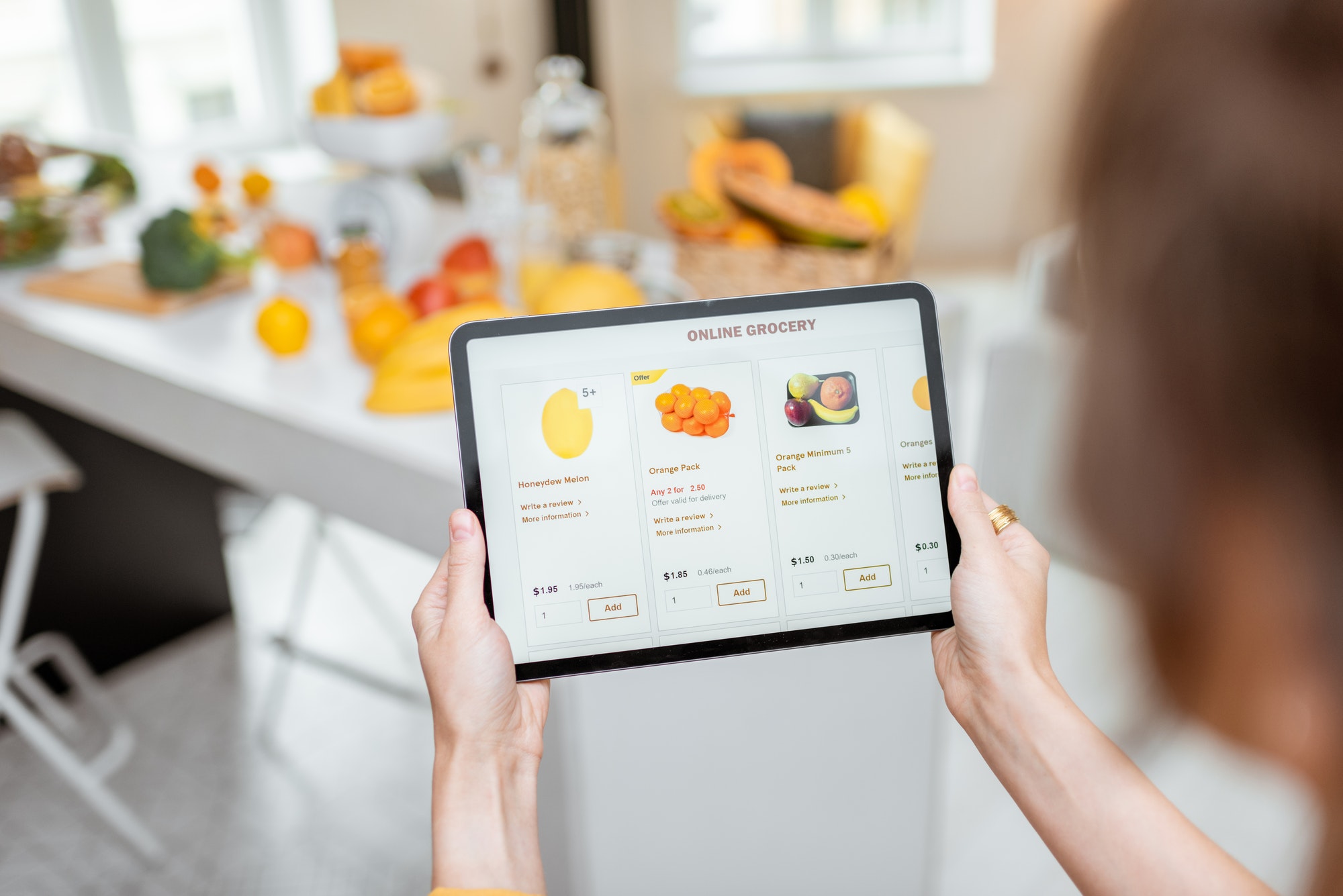 Keyword Planner is another free and popular tool from Google. While it requires a Google Ads account, this tool isn't only for pay-per-click advertising.
With the Keyword Planner, you can identify wide range of keywords and important data to use for your Google Ads campaigns, along with SEO and content marketing. Knowing the right and popular keywords your target market would search for can help your business be more visible and clickable.
Another important tip to help win the digital shelf is to create content centered around trending and popular topics, as this will also drive people to check your website and offerings. You can use Google Trends to receive search trend data, which is valuable to all businesses and marketers.
With this tool, you can adjust your marketing campaigns, matching seasonal demand. This also helps you adjust your digital marketing strategies according to what everyone is talking and searching about today.
As mentioned, keywords are important so you can be in front of the digital shelf with the keywords your target market searches most for. And if you want a quick-performing keyword tool to provide you related keyword ideas in a snap, Phrase Builder is an excellent free tool to use.
The tool is known for quickly generating lists of related keywords that are based on the input criteria it receives. This is an excellent tool when building a large list of keywords.
A big challenge many marketers face when it comes to lead generation campaigns is learning about your leads so you can qualify them. Convertible makes the job easier, offering more data compared to traditional forms.
Convertible provides data on everything about your leads, from their operating system and keywords entered, down to the browser used and traffic sources.
Calculating the click through rates of two different ads is fairly easy. What's difficult is predicting how the two ads will perform in the long run, especially when you don't have an A/B test.
The SplitTester is a tool allowing you to enter numerical click through rate data so it can predict the performances of ads. This is helpful to estimate statistical significance when you don't have time to conduct a complete A/B test.
SpyFu is a handy tool that gives users the lowdown of what other businesses in the industry are up to. This will help you make informed decisions about your campaigns and digital marketing strategies to pull you up the digital shelf.
You can't have too much competitive analysis, with this tool providing everything to help you know more about your competitors, from the keywords used down to their current status.
This is dubbed as the grandfather of analytics tools, with Google Analytics providing everything you need so you can track how effective your campaigns are. This can also help monitor your site performance easily. While it is a 'complex' tool with 'complex' features, this is very user-friendly and can help business owners and expert marketers without any confusion.
It's crucial to know where your competition is in terms of search engine rankings and the digital shelf. Tools like Compete can offer estimated traffic data, which is based on data based on metrics. This will allow you to plot your results against both primary and secondary metrics so you can customize reports.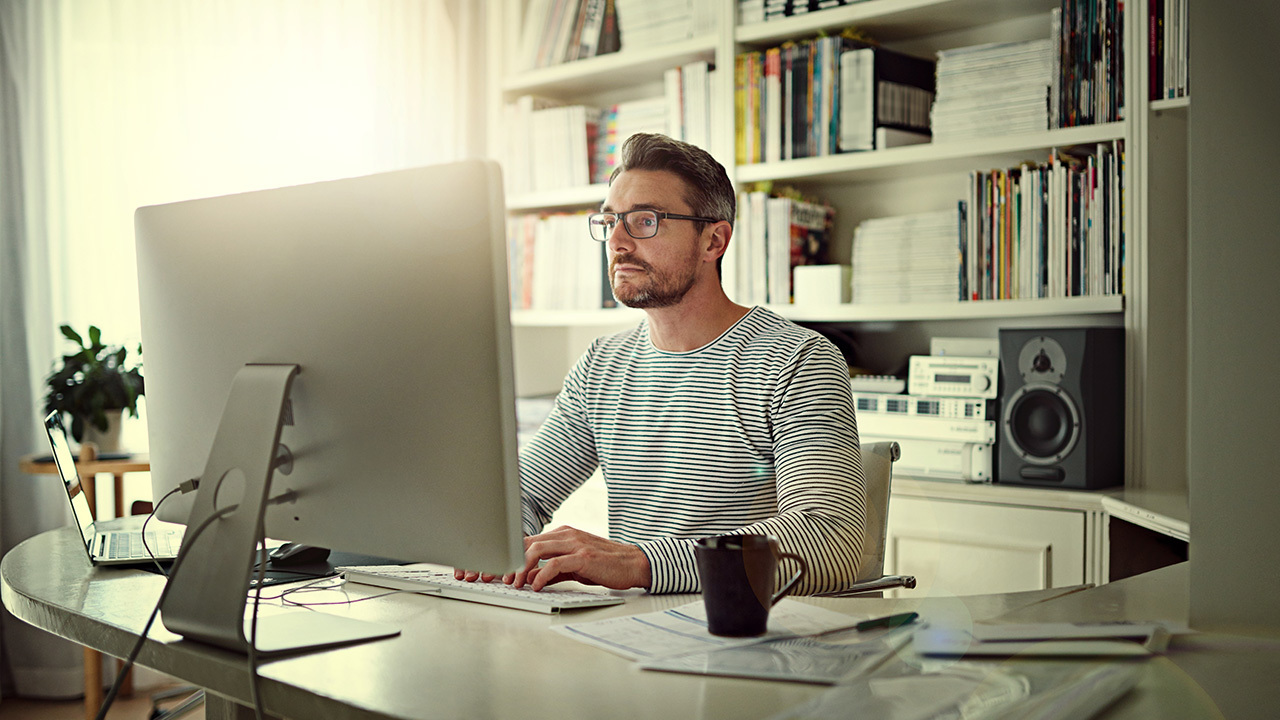 It's crucial to stay on top of the digital shelf, and you can do so with the right tools. Check out any of these FREE tools you can use today and see how it can make a huge difference for your eCommerce business now.
Besides these tools, you can contact us here at Analytic Index and we can find out ways to help you stay on top of competition and reach business milestones. Good luck and continue finding ways to win the digital shelf!