Strategies to Increase Sales on Walmart.com
Are you accustomed to selling from your website and Amazon and plan to expand your business? Then it's time to set up an account on Walmart Marketplace! With millions of unique visitors monthly, along with the excellent reputation the company has, you'll have the traffic you want to make more sales.
But take note that Walmart has different rules and algorithms when it comes to selling, just as other eCommerce platforms do. That's why you need to have separate selling strategies per platform you use.
What can you do to gain success in Walmart, though? Check out these excellent strategies to increase sales on Walmart.com!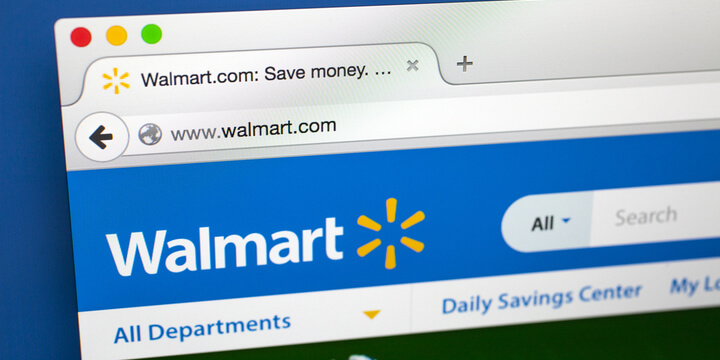 Strategies to Increase Sales on Walmart.com

Go for the Lowest and Most Competitive Price
If you want to win at the Walmart Buy Box, price is one of the crucial factors. The cheapest price will increase the chances of winning the Buy Box, and lower prices will further entice customers to buy from you! However, you want to find a balance between offering products at their lowest costs possible while still making a profit.
When setting pricing rules, avoid engaging in the race to providing the lowest of low prices, as this can hurt a seller's profit margin. Consider your product's price, along with the shipping, and do not compromise product quality for the sake of lowering prices further.
Never Have Low Inventory
This is another way you can increase your chances of winning the Walmart Buy Box while improving sales! If you have fewer stocks compared to competitors, even when you offer a much lower price, there's a chance that Buy Box will go to sellers with more stocks of the products you offer. 
Be sure to keep those inventories high so your potential customers (and Walmart's algorithm!) won't be put off by the low numbers of stock left. 
Fulfill Customer Needs
Walmart offers millions of items for sale, with many of them found on different websites and online stores. But what can't always be competed with is the depth and breadth of inventory. Let's say one store or competitor is quickly running out or sold out on certain products, use that to your advantage, checking if certain products can fit with your long-term marketing plan.
Offer the Best Customer Service
When you have the best customer support, the more you receive positive feedback, which would increase your sales as well. If customers were to choose between two stores with similar products and prices, they will look into which one has the most positive reviews! 
Here are a few ways you can improve customer support at Walmart:
Have a 99% (or more) shipping standard rate and a product shipped rate of 99.5% and above. The product cancel rates should be 1.5% or less.
Returns should be under 3%, with refund requests processed within 24 hours of reception from the buyers.
The 90-Day Seller Rating percentage should be 90% or less.
The customer service escalation rate should be less than 0.5% overall
You need to answer 60% or more of your customer calls, along with 90% of emails within 24 hours
Walmart needs to confirm and receive all order files between an hour of receiving, with the electronic notices of shipping confirmations sent within FOUR hours. 
Take Advantage of NO FEES!
What's great about Walmart is that, unlike Amazon or Etsy, they only have referral fees. This will have you save a bit more compared to other eCommerce platforms!
Because of this, why not take advantage of what you saved so you can expand in other areas, such as adding free shipment, expanding your product inventories, or running strategic promotions?
Speaking of promotions, I recommend that you provide discounts to buyers, as the 'Clearance' or 'Reduced' badge by your product listing will be more attractive. This is best to do when wanting to sell slow-moving stocks, excess inventories, or any seasonal products when the season ended or is about to.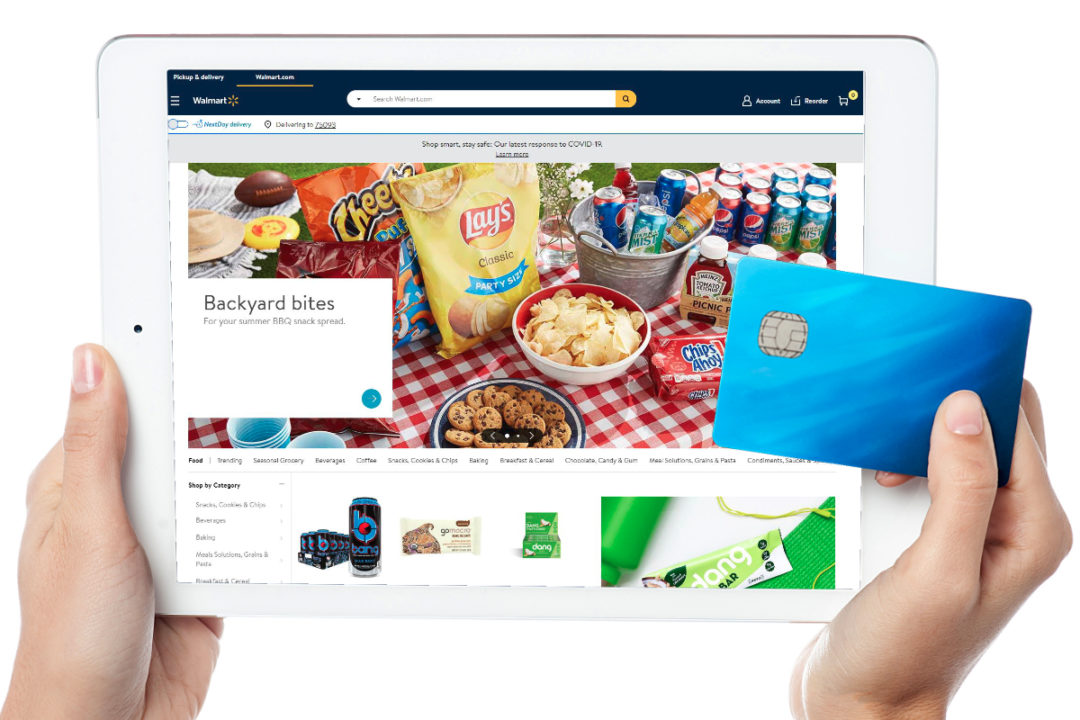 There are so many ways you can increase sales from any eCommerce platform, but each platform is unique, which is why it's important to have specific strategies prepared. With the most suitable and effective strategies made for your products, you can be more visible and attract your target audience better!
Hopefully, you have more of an idea on what you can do to sell more on Walmart.com. Now that you're armed with these awesome strategies to increase sales on Walmart.com, why not get started today? You can ping us here at Analytic Index to find out how we can help you reach your eCommerce goals now.