How to Sell Products on Walmart.com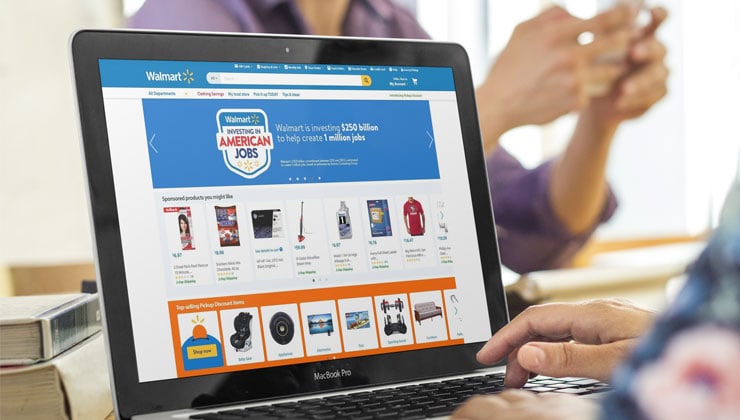 Are you planning to sell on Walmart.com? This is an invitation-only platform that has an approval process before you can begin setting up your account and posting product listings!
While it might seem intimidating figuring out the requirements and step-by-step procedure, it's not as complicated as you'd think, and worth the effort. Check out these tips on how to become a Walmart.com seller.
How to Become a Walmart.com Seller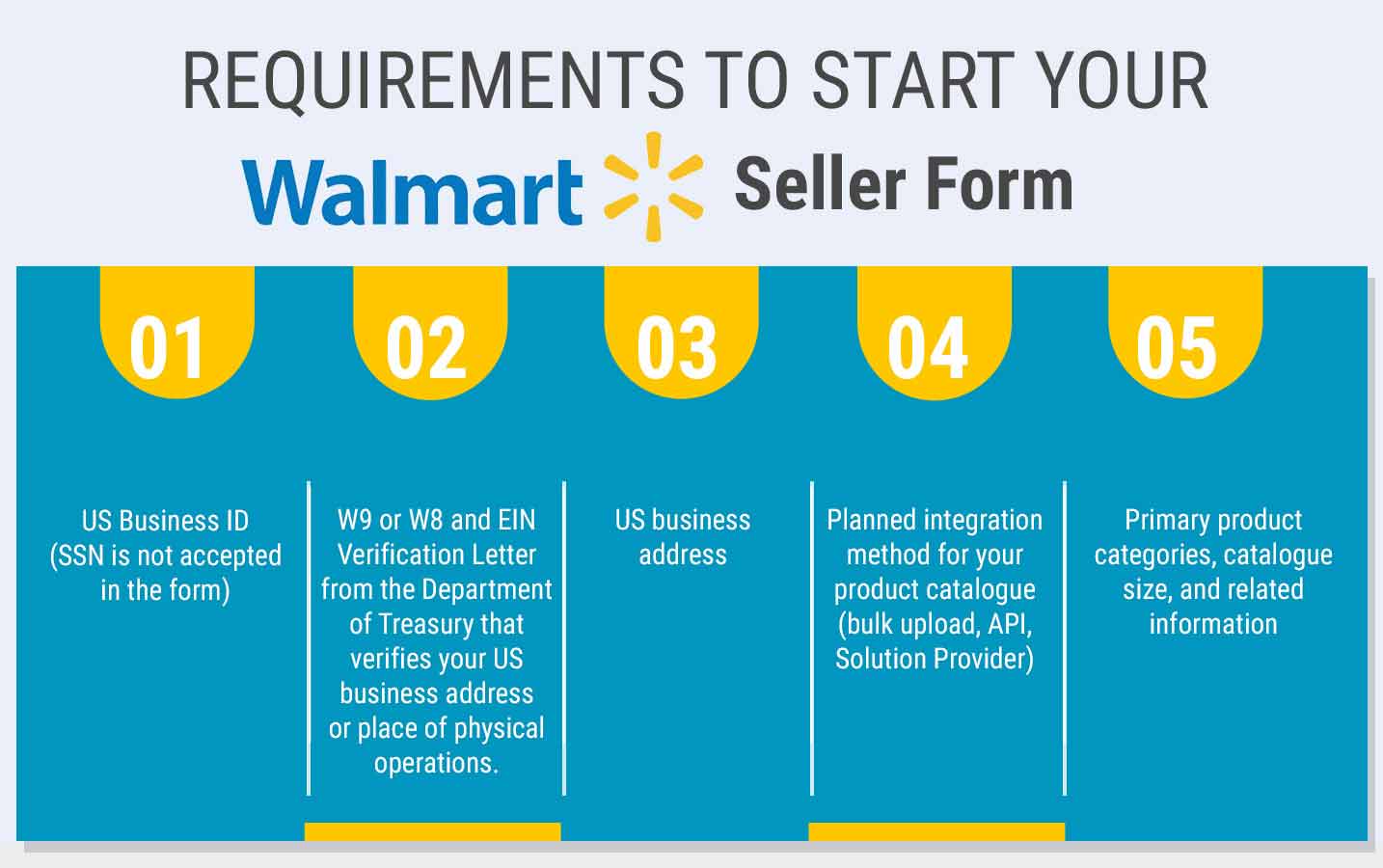 Walmart wants to make sure that their digital platform only offers reputable and verified sellers with low-priced products. This is in line with their goal to provide better online shopping experiences.
To get started, here are what you need to know about becoming a Walmart.com seller:
What are the Requirements?
Before you begin the application process, you'll need to make sure you pass the requirements. This is to prepare everything beforehand, so you have better chances of approval. These are the requirements you need to pass:
Own a warehouse based in the United States, where you can ship orders and receive returns
Have a business bank account and US Tax ID
GTIN code or UPC for every SKU
Business experience for at least a year, with excellent customer service and performance, of course, in any US-based marketplace
Dedicated customer service
Competitive pricing
Assorted products within Walmart's category offerings
Fast and reliable fulfillments
The Application Process
Once you have all your requirements ready, the next step is to apply for Walmart Marketplace. You can do so with these steps:
Visit the official website of the Walmart Marketplace
Click on the 'Apply' button, which is located on the website's top right corner
You'll be redirected to the Application page, which shows a registration form
Fill in all the necessary details that all the tabs prompt. The entire application process will take 15 minutes to finish
When you complete the form, click on 'Apply Now'
How Long Does It Take?
Once you have submitted your application, it's time to wait! The team at Walmart will review all applications thoroughly, taking around two weeks. One of the company's Business Development Managers will contact you to assist during the verification process.
If you haven't received an email or were contacted by staff after two weeks, you may follow-up. However, it may be more likely that you were rejected and will receive notification of it. You may reapply after a certain amount of time, and after fulfilling all requirements Walmart has.
Once approved, you'll sign the Retailer Agreement and begin onboarding. After signing, you'll receive an email containing the 'Invitation to Sign-Up' link, along with the next steps below it.
Then that's the time you can set up your Seller account, providing details such as:
Creating your account
Registering your company
Providing your tax information (W-9)
Providing your payment and shipment information
After this, you'll be completing your Partner Profile, providing data such as your:
Company Information
Privacy and return policies
Information regarding fulfillment and customer service
Tax information
Then, it's time to add your products and edit your listings for posting! The entire process from completing Walmart's requirements to posting your product listings can take up to four weeks.
Extra Tips
Besides what was mentioned above, here are extra tips to know about becoming a Walmart.com seller:
If you don't have the funds for your own warehouse or cannot run one on your own yet, you can send your products to outsourced fulfillment partners, such as Deliverr.
It's best to have a unique product assortment, so conduct product research and learn more about consumer demand, predicting future demand, and analyzing competition to know what sells and makes a profit
Before applying for Walmart.com, try having experience in other eCommerce platforms first, such as Amazon, Shopify, and eBay. Get experience and make sure you maintain excellent performance across your online stores, which increases your chances of approval
Do research about prices and profit margins on products you plan to offer on Walmart.com. Since you need to have competitive pricing, have an excellent pricing strategy, and plan ahead with a budget for new products and additional fees
Prepare your fulfillment options ahead, focusing on quick and reliable services. You can also opt to use Walmart's 2-Day delivery services, which benefits customers and Walmart. You will need to qualify for this after approval of your account, though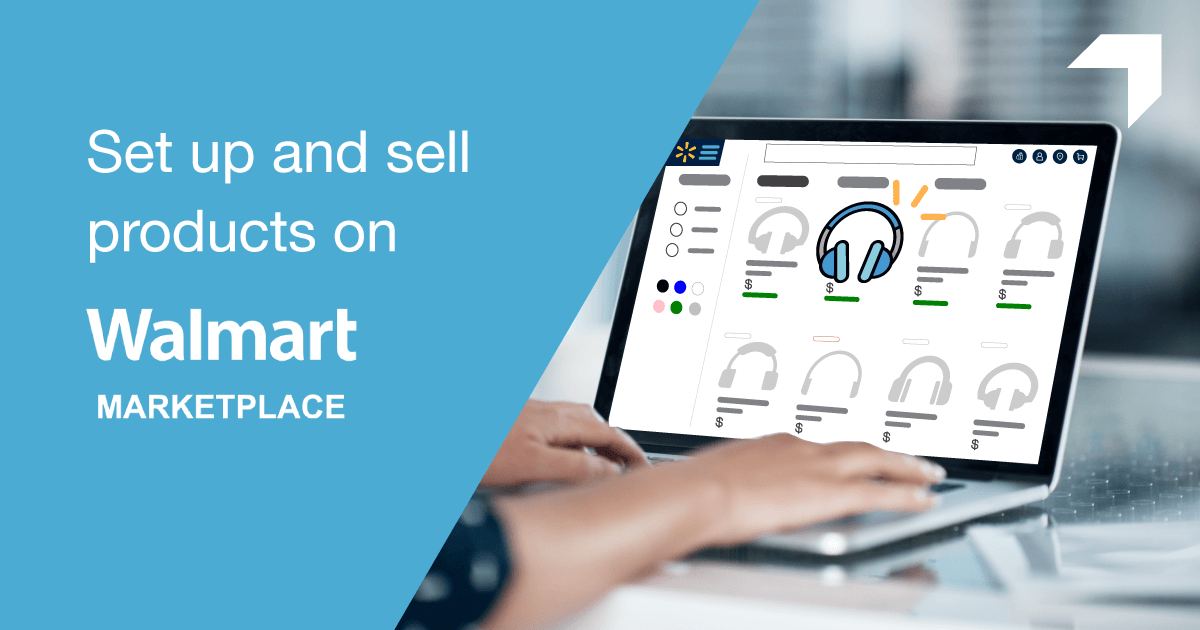 No matter how huge your business is, you'll need to undergo the thorough vetting and onboarding process from Walmart. Once you go through the steps and receive approval, you can now create an account and post product listings millions can see every month!
Hopefully, this quick guide taught you what you need to know on how to become a Walmart.com seller. Now that you know what to do, follow these steps and start taking advantage of the high reach Walmart.com has to get more sales!
.