YOUR GUIDE FOR DOMINATING ECOMMERCE
We're excited to share our collective experiences with your team. In this blog, you will find extensive content that will help you increase sales, maximize profits, and be able to overall dominate your category.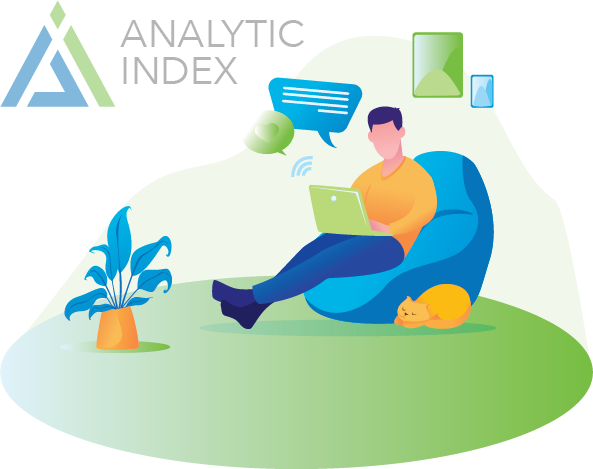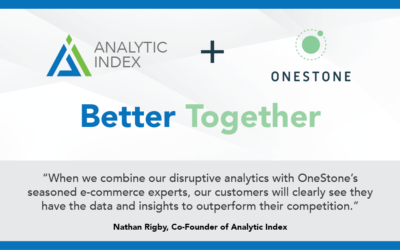 Analytic Index Partners with OneStone to Extend Managed Service CapabilitiesAnalytic Index has always and will always have the goal to provide solutions that help brand manufacturers achieve superior e-commerce growth. By partnering with amazing companies like...
Schedule your analytics deep dive today.